Integration of platforms delivers improved vulnerability handling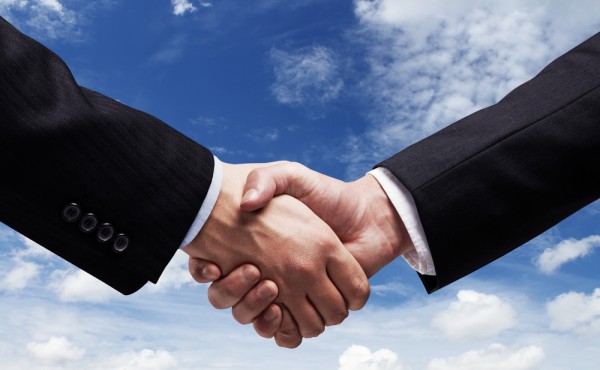 Security platform Illumio and cloud security and compliance platform Qualys are announcing a new integration that will enable organizations to visualize vulnerabilities across data centers and clouds.
Threat data from the Qualys Cloud Platform is integrated with the Illumio Adaptive Security Platform's application dependency mapping to show potential attack paths in real time. The integration delivers vulnerability maps, enabling organizations to see connections to vulnerabilities within and between applications.
"Digital transformation leads to an explosion of connected environments where perimeter protection is no longer enough. The focus now needs to shift from securing network perimeters to safeguarding data spread across applications, systems, devices, and the cloud," says Philippe Courtot, CEO and chairman of Qualys. "The new Illumio integration with Qualys helps enterprises get visibility across hybrid environments and implement appropriate controls to protect assets from cyber threats, whether on premises or in the cloud."
Vulnerability maps show in real time which applications are connecting into vulnerable ports, as well as the risk inherited by destination applications when the initiating connections are unpatched. They can also eliminate unnecessary attack surface by showing vulnerabilities with no active or historic traffic.
Using workload, application, and connectivity context, Illumio gives organizations an exposure score for their East-West traffic. The score is calculated based on how many workloads can potentially exploit the vulnerabilities on any given workload. Automatic policy recommendations can then be offered to mitigate the threats.
"Vulnerability management is an invaluable tool in every security team's arsenal. With our Qualys Cloud Platform integration, organizations can see a map of how active, exposed vulnerabilities can potentially be exploited by a bad actor," says Andrew Rubin, CEO and co-founder of Illumio. "By adding vulnerability maps to our Adaptive Security Platform, security teams can see potential attack paths in real time and immediately implement micro-segmentation to prevent the spread of breaches."
You can find out more on the Illumio website.
Photo Credit: Peshkova/Shutterstock