Best Windows 10 apps this week

Two-hundred-and-seventy-eight in a series. Welcome to this week's overview of the best apps, games and extensions released for Windows 10 on the Windows Store in the past seven days.
Microsoft postponed the release of Windows 10 version 1803, the Spring Creators Update, due to blocking bugs. The company has not revealed a new date yet for the release.
As always, if I've missed an app or game that has been released this week that you believe is particularly good, let me know in the comments below or notify me via email.
Discounts this week
The following list is a selection of the best deals. Make sure you check out the Store for all offers.
Some apps are discounted for more than one week. Only new apps and games are listed below. Check out the previous post in the series for past offers that may still be valid.
New apps and games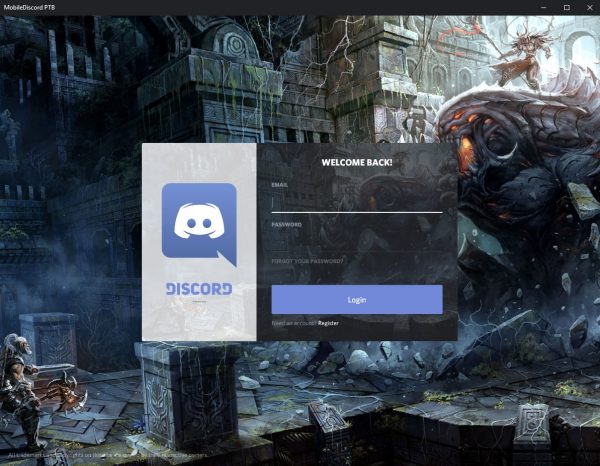 MobileDiscord is a port of the popular voice and text messaging service Discord to the Windows 10 platform.
The app is available as a Public Test Build which means that it is a beta release and not final.
You can sign in to the application using a Discord account to manage your channels, chat with contacts, join voice over IP sessions, and do pretty much all the things that the web-based version of Discord supports as well.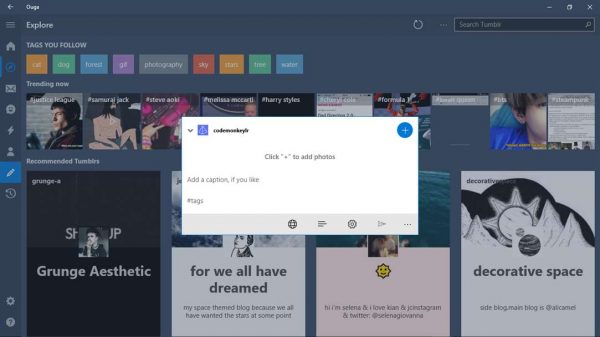 Ouga is a third-party client for the blogging platform Tumblr. It requires that you sign in with a Tumblr account to use it; there is no browsing of content on Tumblr without doing so.
The app supports the posting of content to Tumblr as well as social interactions on the site.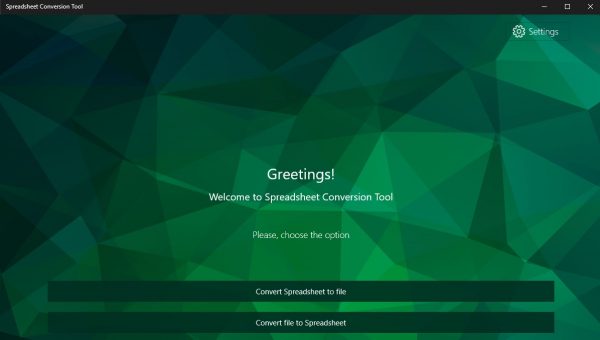 You may use the free application to convert spreadsheet files to various supported formats, or convert supported formats into spreadsheet files.
The program supports Excel xls and xlsx, Open Office ods, plain CSV files and several other file formats that you may convert between.
Usage is very simple: select the file that you want to convert and pick one of the available conversion targets. The app does the rest for you.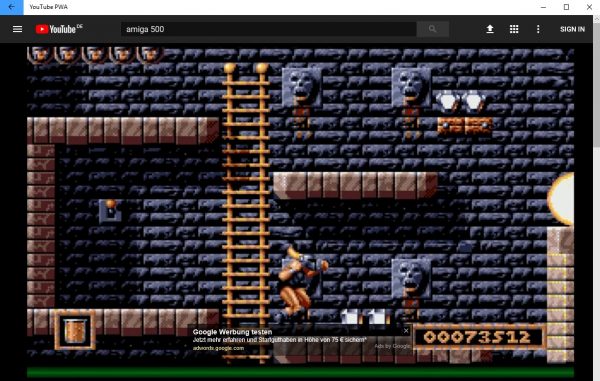 YouTube PWA is a new Progressive Web App that is available for Windows 10 PCs and mobile devices.
The app is compatible with new and old builds of Windows 10. While it is nothing more than a web wrapper on older builds, it offers more functionality on Spring Creators Update and newer builds.
You get the full YouTube experience; you can sign in to your Google account, manage subscriptions, or use the built-in search to find videos of interest.
Notable updates
CBS app gets new TV channel CBS Sports HQ