Best Windows 10 apps this week

Two-hundred-and-seventy-nine in a series. Welcome to this week's overview of the best apps, games and extensions released for Windows 10 on the Windows Store in the past seven days.
Microsoft released another potential RTM candidate for the Windows 10 Spring Creators Update recently; the company postponed the launch of the update due to a reliability bug that was discovered before release.
As always, if I've missed an app or game that has been released this week that you believe is particularly good, let me know in the comments below or notify me via email.
Discounts this week
The following list is a selection of the best deals. Make sure you check out the Store for all offers.
Some apps are discounted for more than one week. Only new apps and games are listed below. Check out the previous post in the series for past offers that may still be valid.
New apps and games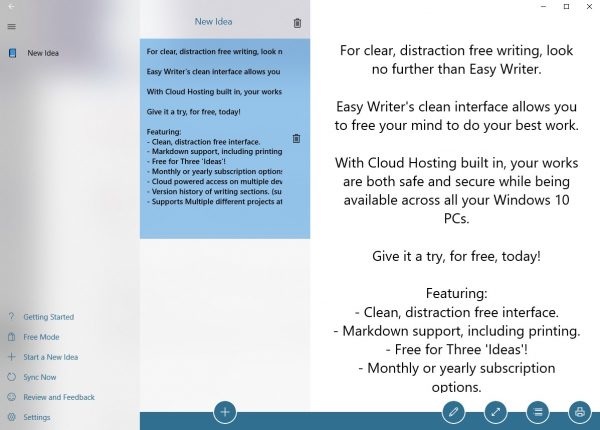 Easy Writer is a distraction-free writing application for Windows that syncs data with Microsoft Azure automatically.
The app requires that you sign in to a Microsoft account to get started using it. There is a free and a subscription-based version. The core difference between the two is that the free version is limited to three "ideas" that you can work on in the app and it does not support version control.
Ideas may be divided into sections; the easiest way to think about this is that sections are like chapters of a book and ideas the titles.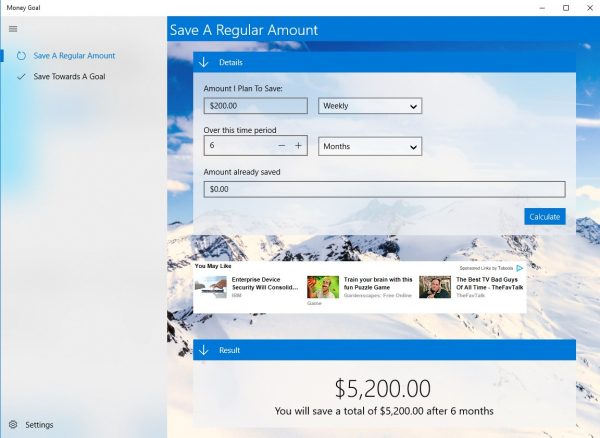 Money Goal is a savings calculator that you may use to set up goals to save money. All that is required is to set the amount of money you plan to save, the frequency of saving the amount, and the overall time period. The app calculates how much you get out in the end.
You may add multiple saving goals, and add an amount that you have already saved as well.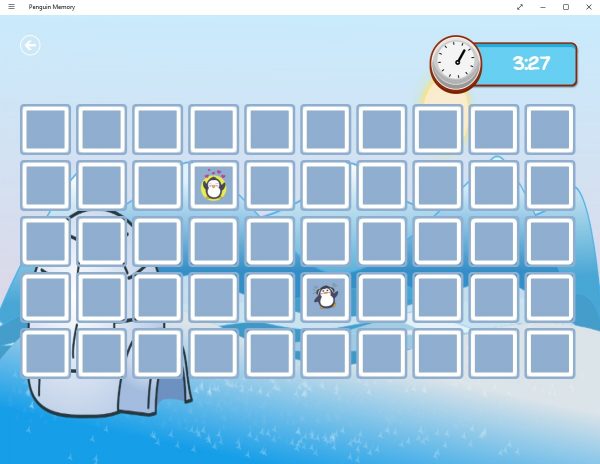 Penguin Memory is a memory game for children that is all about matching penguins to beat the clock in six different levels.
The game comes with two additional memory sets, monsters and fish, but these need to be purchased.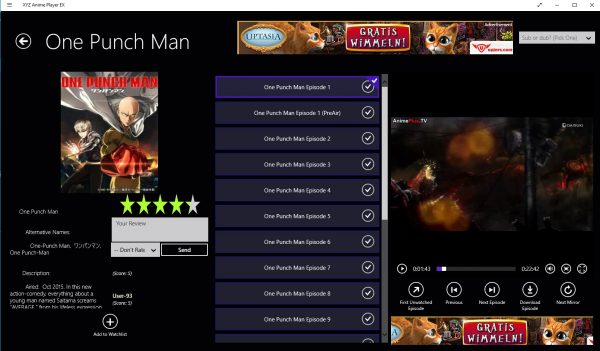 XYZ Anime Player EX is a media player for anime shows and movies. The player ships with support for hundreds of anime, many subbed or dubbed, so that you can start streaming shows right away.
The interface is a bit noisy but you can play anime in fullscreen to limit that.
The player supports a watchlist to add anime to, reviews and ratings, and more.
Notable Updates
Microsoft Photos update introduces Timeline slider.
Netflix update introduces picture in picture support.