TVAddons launches Feeds for Git Browser, making it easy to share lists of favorite Kodi addons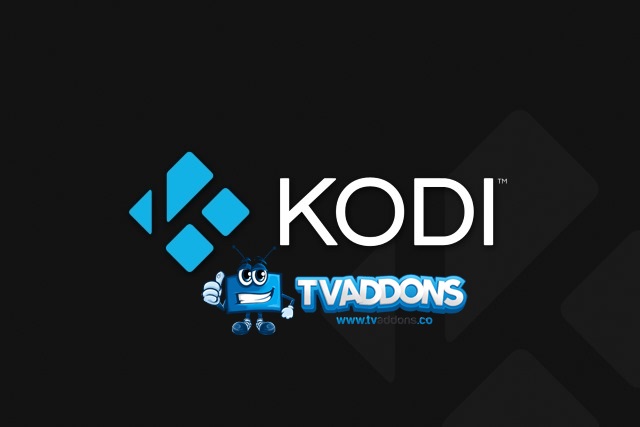 It has been a little while since we heard anything from TVAddons, the Kodi addons site that has been embroiled in a series of copyright cases. Recently the site launched its Github Browser as part of its continued attempts to provide "resilient and decentralized" links to Kodi addons.
Now TVAddons has launched Feeds for Git Browser, a new feature that makes it possible for anyone to create a list of their favorite Kodi addons and then share them with friends, family and followers.
With the demise of various Kodi addon sites over the last couple of years, TVAddons has really stepped up to the plate to try to democratize access. By making the process of finding and installing addons as simple as possible, it is hoped that Feeds will also help to ensure that Kodi users are obtaining authentic addons.
Introducing the new feature, the site says:
We've just added new feature to our Git Browser tool called Feeds. Feeds allow anyone to create and share "lists" which offer their selection of Kodi addon developers. This is the easiest way for bloggers, builders, YouTubers and Kodi enthusiasts to share their favourite addons with their respective audiences. And if you're known as the "go-to Kodi guy/gal" in your circle, then this new Feeds feature should make life much easier too. Since this feature just released today, we're probably the only people who have a Feed list up, but we hope to see many more popping up in the coming days.
The site goes on to say:
It is our hope that this feature will make it easier for those who have been having trouble figuring out which GitHub usernames to lookup. We think that it will also present a fantastic alternative to "Kodi builds," giving the users the ability to pick and choose which specific Kodi addons they want, while ensuring that everything is downloaded directly from authentic repositories. We can't do everything alone, so please reach out to your favourite Kodi bloggers, YouTubers and "builders" asking them to create their own Git Browser Feeds today!
Over on the TVAddons website you will find a guide to creating new feeds as well as a guide to using them.