Cohesity simplifies the creation of cloud development environments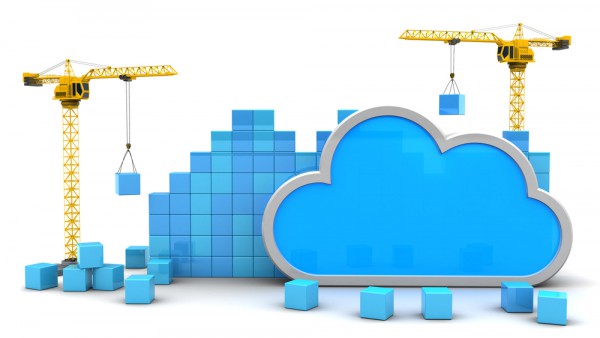 Secondary storage specialist Cohesity is launching new capabilities that allow organizations to leverage the public cloud for faster application testing and development, while still ensuring seamless backup and recovery.
A growing number of enterprises are moving application testing and development onto public cloud infrastructure, taking advantage of its agility and elasticity to speed time to market. Using Cohesity CloudSpin, users can instantly convert backup data stored on Cohesity DataPlatform into a new virtual machine for testing or development in the cloud.
It's also announced DataProtect, a modern, web-scale backup solution to integrate with public cloud snapshot APIs to deliver automated data protection. Together, these new capabilities help organizations transform their secondary data -- such as backup copies -- from an idle and expensive insurance policy into a valuable asset for rapid new application development. This offers much more flexibility than legacy approaches that require developers to submit requests for data copies and infrastructure capacity, which can take weeks or months to fulfill.
Cohesity DataProtect uses auto-discovery and auto-protect techniques to ensure that backups scale automatically as cloud-based workloads are added or deleted, and even allows administrators to automatically set backup policies for different tiers of cloud VMs to match SLA requirements. This not only provides a greater level of confidence that all data is protected, but also frees up significant time and resources that administrators typically devote to backing up cloud-based VMs.
"While we have seen significant advances in cloud computing to support application infrastructure, enterprises are still struggling with the complexity of creating copies of their data for test and development," says Lynn Lucas, chief marketing officer at Cohesity. "With this new release, we are further simplifying the data center. Now organizations can use their backup data to accelerate test/dev while consolidating their secondary storage silos to greatly reduce operational complexity."
The new capabilities will be rolled out to Cohesity customers over the next few months. You can find out more on the company's website.
Image credit: mmaxer / depositphotos.com