North Korean antivirus software uses decade old pirated scan engine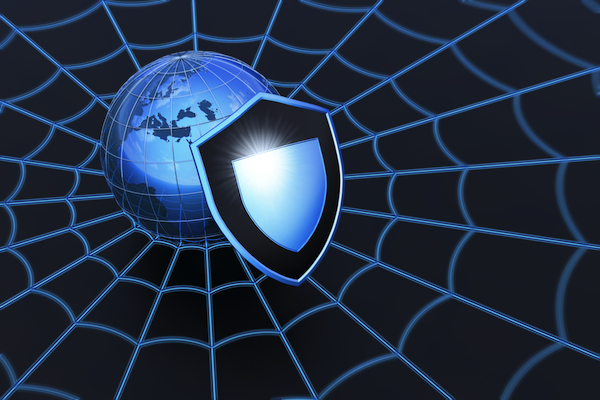 With a name like 'SiliVaccine' you could be forgiven it's something your doctor would give you if you were worried about turning into a clown. But in fact this is North Korea's home grown antivirus product.
Check Point Software has obtained and analyzed a rare copy of the software and discovered key components of its source code to be identical to a 10-year old copy of Trend Micro's AV software.
Analysis has also uncovered that SiliVaccine is designed to allow a specific malware signature to pass undetected to users, and an update patch for the software contained JAKU malware, which has been used to target and track specific individuals in South Korea and Japan. Check Point believes this could have been used to target journalists who write about North Korean affairs.
The Check Point team notified Trend Micro of their detection engine being used in SiliVaccine. Trend responded:
Trend Micro is aware of the research by Check Point on the 'SiliVaccine' North Korean anti-virus product, and Check Point has provided us with a copy of the software for verification. While we are unable to confirm the source or authenticity of that copy, it apparently incorporates a module based on a 10+ year-old version of the widely distributed Trend Micro scan engine used by a variety of our products. Trend Micro has never done business in or with North Korea.

We are confident that any such usage of the module is entirely unlicensed and illegal, and we have seen no evidence that source code was involved. The scan engine version at issue is quite old and has been widely incorporated in commercial products from Trend Micro and third party security products through various OEM deals over the years, so the specific means by which it may have been obtained by the creators of SiliVaccine is unknown. Trend Micro takes a strong stance against software piracy, however legal recourse in this case would not be productive. We do not believe that the infringing use at issue poses any material risk to our customers.
More information on the analysis can be found on the Check Point blog.
Photo Credit: cybrain/Shutterstock