Turbonomic delivers AI-powered workload automation for the cloud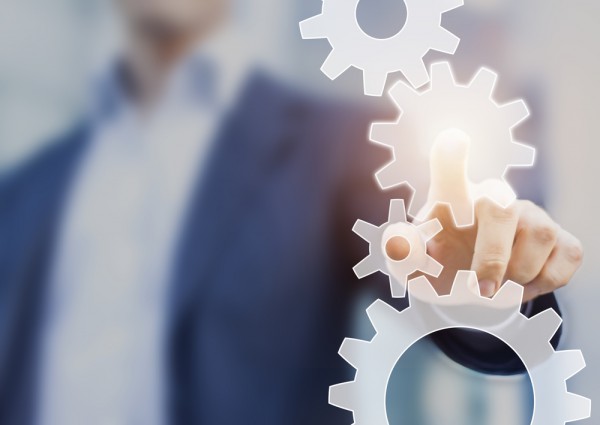 Workload automation specialist Turbonomic has released a major update to its software, delivering application-aware infrastructure and making any type of workload -- virtual, cloud and container -- self-managing.
Turbonomic's AI-powered decision engine analyzes performance, cost and compliance data across the entire IT stack and generates trustworthy decisions at scale faster than before.
It also delivers continuous automation of AWS Reserved Instance (RI) utilization, in concert with re-sizing actions, enabling greater elasticity and often driving 30 percent or more cloud savings. It enables greater understanding of application resource utilization and topology too, and the automating of decisions.
New Application Performance Management (APM) technology integrations, beginning with Cisco AppDynamics, builds on Turbonomic's robust native application-aware capabilities, with additional future APM integrations expected.
In addition it allows continuous optimization of container platforms, at scale, with new support for Kubernetes, RedHat OpenShift, and Pivotal Cloud Foundry.
"The IT industry is experiencing three fundamental shifts: manual to automated IT operations, virtual machine to cloud and container-based computing, and the rapid adoption of hybrid cloud," says Benjamin Nye, CEO of Turbonomic. "The scale and complexity created, in addition to the proliferation and variety of workloads, are forcing customers to re-orient how they approach IT operations. AI-powered software that automatically makes workloads self-managing, anywhere, in real-time, or 'SMART', is critical for customers to assure application performance while maximizing efficiency, all while maintaining compliance with business policy."
You can find out more about the latest release on the Turbonomic website.
Photo Credit: NicoElNino/Shutterstock