Vine successor V2 is postponed for an 'indefinite amount of time'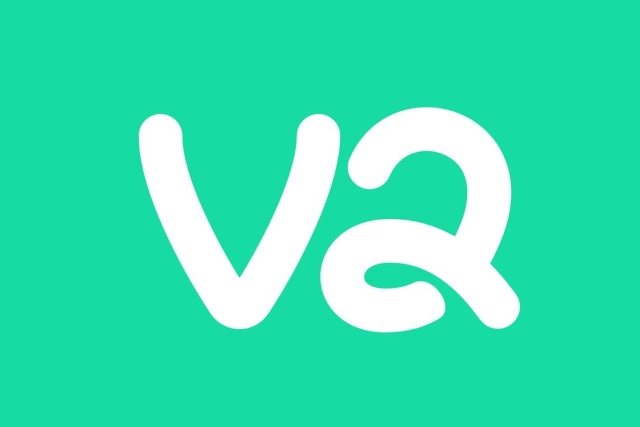 It is now over a year since Vine closed down, and fans have been holding out for a follow-up to the video service. Co-founder Dom Hofmann previously said that work was underway on a successor called V2, but this has now been put on hold.
Blaming "financial and legal hurdles", Hoffmann now says that the project has been postponed "for an indefinite amount of time". He says that he had hoped to bring V2 to life as a personal project, but the realization that more money will be needed means that investors need to be brought onboard.
Hoffman made the announcement in a post on the V2 community forum, as well as via the V2 Twitter account. Eager fans have already offered money, as well as suggesting that the project be funded via GoFundMe or Patreon fundraisers. But there was no disguising the disappointment that Vine users felt at the news.
Hoffman wrote:
I didn't expect to write this even a few weeks ago, but I've made the very difficult decision of postponing the V2 project for an indefinite amount of time.

There are several reasons for this, including a bit of "sequelitis", but I'd like to explain the biggest one, which is due to financial and legal hurdles.

When I announced that I was working on a follow-up to Vine, I also (perhaps foolishly) announced that it would be a personal project and personally funded. I underestimated the amount of enthusiasm and attention the announcement would generate. The interest has been extremely encouraging, but it has also created some roadblocks. Taking into account a larger-than-expected audience, we now know that the estimated costs for the first few months alone would be very high, way beyond what can be personally funded.

The attention has also raised an issue that we might not have faced otherwise: legal fees have been overwhelming. It's unlikely that this will be the last of these issues.

Long story short, in order to work, the V2 project needs to operate as a company with sizable external funding, probably from investors.

This is difficult because I already run an early-stage company that is in the middle of development. Very few backers would be happy with the split attention, and I wouldn't be either. This is potentially solvable, but it's going to take time for the space and resources to become available.
He goes on to say that he's happy to hear from anyone working on a compatible project, but stresses that it could be a long time before any progress is made with V2:
What now?

We take a step back. The code and ideas still exist, but until everything else comes together, we can't move forward.

Again, this is indefinite, which means that it could take a long time. But it's necessary.

I'm very, very sorry for the disappointment. If it's any consolation, I think it would have been even more disappointing if this service had been developed and released incorrectly, which is where we were headed. I'd like for us to get it right.

In the mean time, if you're missing the original Vine experience, please try some of the other apps that have sprung up lately. I've been in touch with the teams behind some of them and will see if there are any ways we can help out. Similarly, if your team is working on a service that is in this space, please don't hesitate to reach out to me if you want to exchange ideas.

We'll keep these forums up as a way to continue discussion, and of course it will be the first place for all future announcements about the V2 project.