Schlage smart deadbolt door locks gain Amazon Alexa voice unlocking feature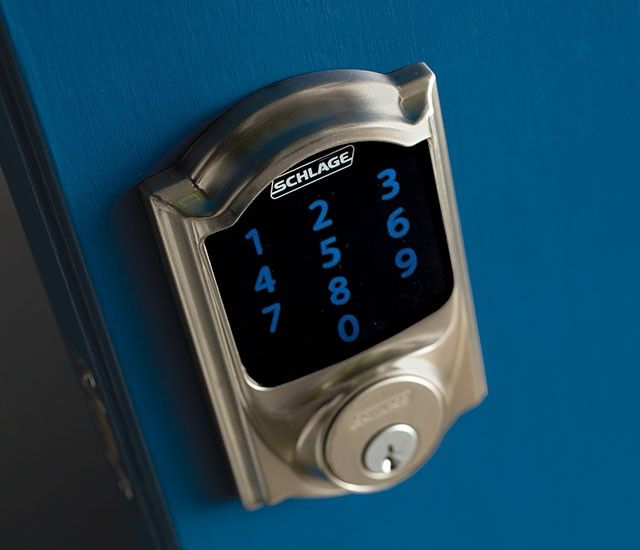 The smart home is a huge industry right now -- more and more appliances are gaining internet connectivity all the time. For instance, you can control your lights, garage door, television, and sprinkler system with an app nowadays. Hell, there are even internet-connected refrigerators! What a world we live in, eh?
Schlage has been selling smart deadbolt door locks that you can operate via app. Since they also have a key pad, you can share codes with friends and family so they can enter when you aren't around -- don't worry, you can always change the pin. The concept of a child carrying a key around their neck is a thing of the past. Today, the company announces that its Sense Smart Deadbolt and Connect Touchscreen Deadbolt are getting Alexa voice unlock capability. Wait -- is that a good idea? Actually, yes.
"Amazon Alexa users can now use the Alexa app to enable or disable the new voice unlock functionality for their Schlage Sense and Schlage Connect locks. The feature is disabled by default for security. Users will be required to log into their Amazon Alexa app using their password to enable the feature initially, and then create a unique PIN, which must be spoken before Alexa unlocks the door. The feature is immediately disabled after three incorrect voice code attempts. This new functionality is an enhancement to Schlage and Amazon Alexa's current features, which include verbally locking or checking the status of the front door via Alexa-enabled devices," says Schlage.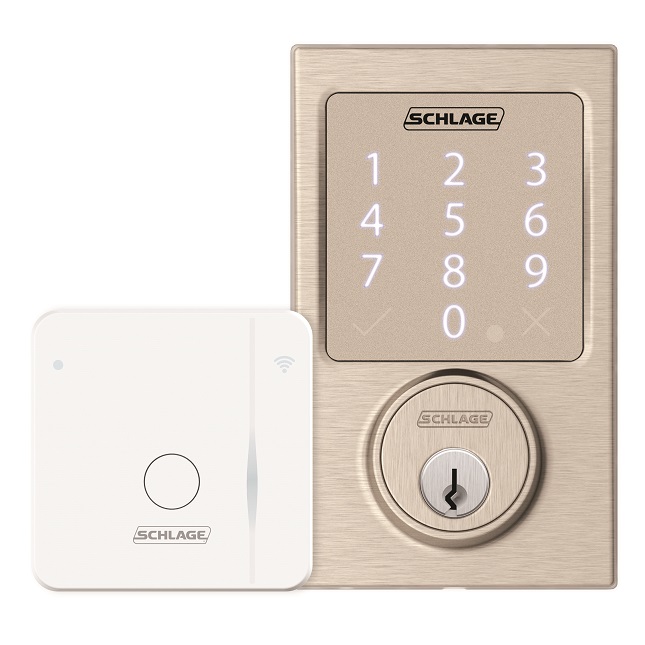 The company further says, "Using the Schlage Sense Smart Deadbolt with Amazon Alexa will require the Schlage Sense Wi-Fi Adapter (no monthly fee required). The Wi-Fi Adapter allows iOS and Android smartphone users to gain remote access to their lock through the Schlage Sense app. Using Amazon Alexa with the Schlage Connect Touchscreen Deadbolt requires a Samsung SmartThings or Wink hub."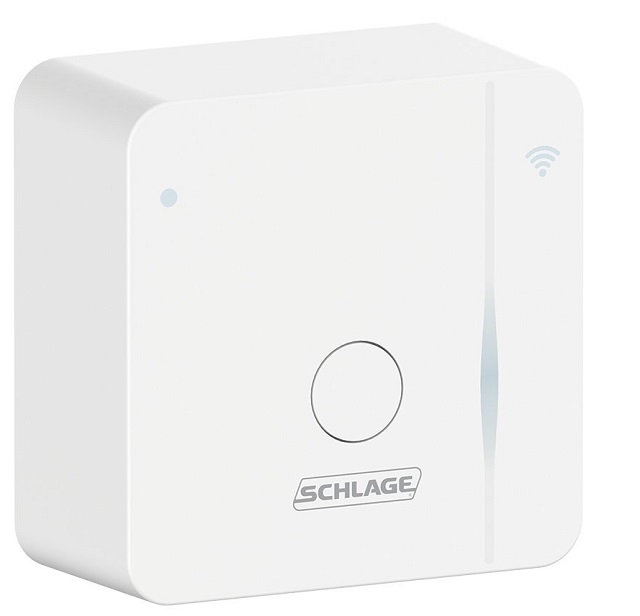 When I first saw this announcement, I immediately thought "wow, this is a bad idea." In my head, I imagined evildoers yelling "Alexa, open the door" through slightly opened windows, thereby gaining access via the door. Thankfully, my concerns were for naught, as Schlage wisely is requiring a verbal pin be spoken to Alexa. Since it is disabled after three failures, there is no real chance of a brute-force yelling. Of course, the homeowner will need to pick something hard to guess -- birthdays and anniversaries are a no-no, y'all.
Why would someone even want this ability? Well, I can see a couple reasons. Obviously, there is the convenience factor -- you can unlock the door without getting off the couch or out of bed. More importantly, however, this could be a big win for the elderly or those with disabilities. If getting up to unlock the door is a hardship or impossibility, this could be a huge win for independence.
Unfortunately, this is not an inexpensive affair. The Sense Smart Deadbolt costs $229, while the Connect Touchscreen Deadbolt is $189. To use this with Alexa, you must also buy the Schlage Sense Wi-Fi Adapter (seen above) -- another $69. On top of that, you will need to buy either a SmartThings or Wink hub -- if you don't already have one. Oh yeah, you will also need an Alexa-enabled device. With all of that said, if you have the need, it could totally be worth the money.