Carnegie Mellon created a new web browser specifically for mobile search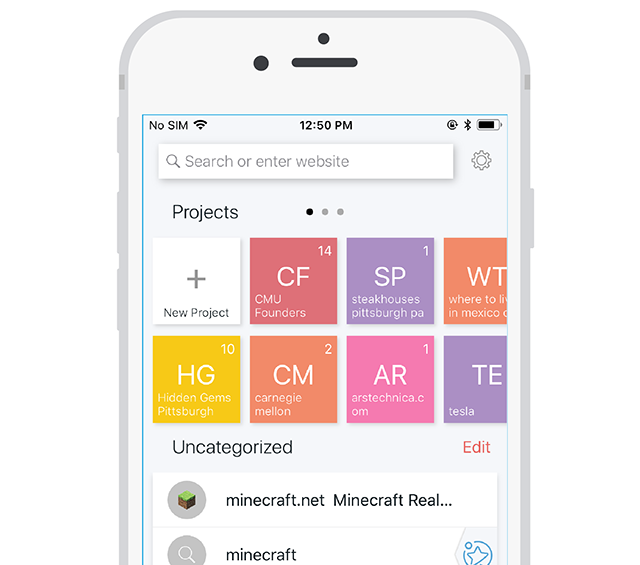 Conducting a web search on mobile -- unless you're incredibly specific -- is hit or miss. Want to test it out, just use your device's voice assistant to conduct a search.
Siri or Google Assistant will commonly return an unrelated series of results, more than they should anyway. Then, you have to sort through lengthy search listings to find what you're looking for, hopping from website to website until you find what you need. Even then, a single website might not contain the full amount of information you're looking for. Sorting through the results manually isn't any more accurate, however. And the smaller the display, the fewer results you'll be able to sort through, making the process that much more tedious.
But some resourceful researchers from Carnegie Mellon University's Human-Computer Interaction Institute (HCII) have developed a unique browser that can handle more complex searches. More importantly, it offers a more convenient research experience, more so than tabbed browsing or sorting through conventional mobile search listings.
It's called the Bento browser, and it's inspired by the compartmentalized lunch boxes of the same name that are popular in Japan.
What is the Bento Browser? 
Bento is meant to replace conventional tabbed browsing by storing projects for use later or even cross platform. Someone doing shopping online, for instance, might have several tabs open in a conventional browser such as Chrome. They might have the product listing, the manufacturer's official site, and even some reviews or social commentary.
With Bento, users identify which pages or content are helpful to their search, avoiding the useless stuff. It will also gather the search results and include them in a task-card-like setup so that the entire project can be stored for later.
This allows you to pull up all your search results and pages at a later time, when you finally sit down at your desktop computer, and even provides a sharing opportunity.
The goal is to create a browser or system that works similar to the way your mind works, compartmentalizing information and results -- akin to how our brains store memories and knowledge. It's not the first web browser to deliver an innovative experience, but it is one of the first of its kind to offer compartmentalized searches.
But while it's certainly an innovative idea, it begs the question, how will this affect the way in which we browse the modern internet? Will it offer benefits in various situations, such as marketing or advertising?
More Streamlined Multi-Website Searches 
Bento essentially takes everything within your browser and compartmentalizes it, organizing entire sessions into a single project workspace. Think of it as merging a complete set of tabs and content that you have visible.
What this does is not only help you keep track of the most relevant and important sites you encounter, but also the most crucial content for what research or searches you're doing. If you're looking for a particular cooking recipe, for example, you can identify and store only recipes that have the ingredients you prefer.
The best part is that you don't have to keep the browser -- or any tabs -- open in the background. It's all stored for repeat access later, and you can close the browser at any time.
According to comparisons between Safari and Bento made by the research team, users preferred Bento when they were conducting continuous and repeat searches where the information was stored and allowed them to continue where they left off at any time.
Unlike traditional browsers, it encourages repeat sessions and visits to various web portals. For advertising and marketing that could be a veritable gold mine.
Imagine customers storing your websites or marketing portals for later, accessing them continuously on multiple platforms and through additional visits. It has the potential to boost engagement, retention rates, and even lower bounce rates.
Still, it's in its infancy so it will be some time before we truly see professional use-cases for such a browser.
Bento is available now in the Apple App Store, but it's offered in a research edition, which means any activity is recorded and stored for research use. Keep that in mind if you decide to give it a try.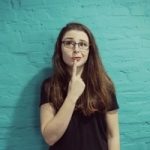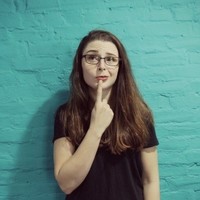 Kayla Matthews is a senior writer at MakeUseOf and a freelance writer for Digital Trends. To read more from Kayla, visit her website productivitybytes.com.