Fortnite for Android is coming very soon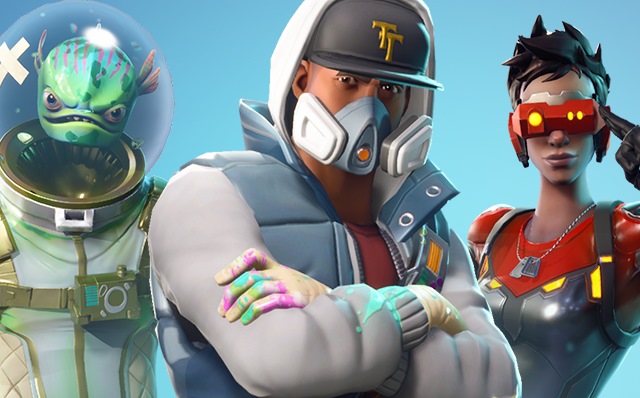 The phenomenon that is Fortnite will be making its way to Android, Epic Games has revealed.
An Android version of the game is something that mobile gamers have been begging for for some time now, and it seems it will not be long until these pleas are answered. While an exact release date has not been revealed, Fortnite for Android will be happening in the next few months.
See also:
Fortnite has proved massively popular over the last year on Mac, PC and game consoles. There's an iOS version that has not only enjoyed a huge number of downloads, but also frequent and major updates, so catering to the Android side of the mobile audience makes complete sense, particularly as it is raking in so much money for Epic.
In a blog post entitled State Of Mobile by the Fortnite Team, Epic Games says simply:
Fortnite is coming to Android!

We are targeting this summer for the release. We know many of you are excited for this release, and we promise that when we have more information to share, you'll hear it from us first.
For now, that's all we know. But if you've been holding out for an Android version of Fortnite, you shouldn't have too much longer to wait.