Arxan launches new protection solution for Android apps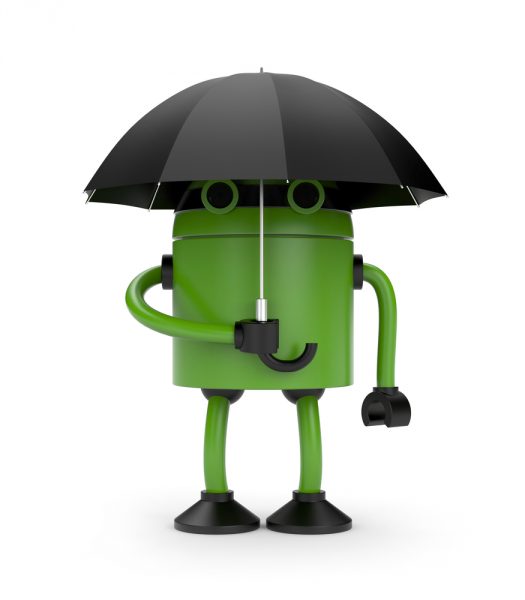 Application protection specialist Arxan Technologies is launching its latest Arxan for Android product.
It offers the industry's first protection technology for apps developed using Kotlin, the rapidly growing development language supported by Google for Android app development.
Arxan's protection for Android apps written in Kotlin or Java shields against reverse engineering and tampering to protect businesses from brand damage, financial loss, intellectual property theft and government penalties.
"Arxan for Android is unique in that it is the first application protection solution to offer full support for Kotlin while directly manipulating the DEX files to provide the greatest security and control," says Rusty Carter, vice president of product management at Arxan. "This capability minimizes impact on development resources from the first build on through every follow-on release. As the application threat landscape continues to intensify, we are continuing to expand our capabilities to help protect customer applications developed for Android, including those developed using Kotlin."
Features include APK-based, post-build protection that doesn't require source code changes and minimizes impact on the software development lifecycle. Easy-to-use, JSON-based configuration helps ensure quick implementation and faster time to market. The company also offers enterprise-level platform support and training to maximize the value of Arxan for Android.
It allows developers to focus on creating apps without worrying about securing code from attackers during the development process. Arxan's app protection provides a comprehensive set of guards, enabling a high-level of security for applications through active protections, static analysis defense and advanced obfuscations.
More detail is available on the Arxan website.
Image credit: Pixelery.com/depositphotos.com