Cryptocurrencies spark cybercrime gold rush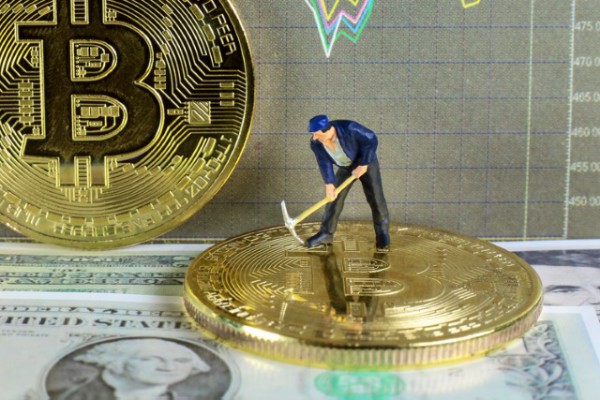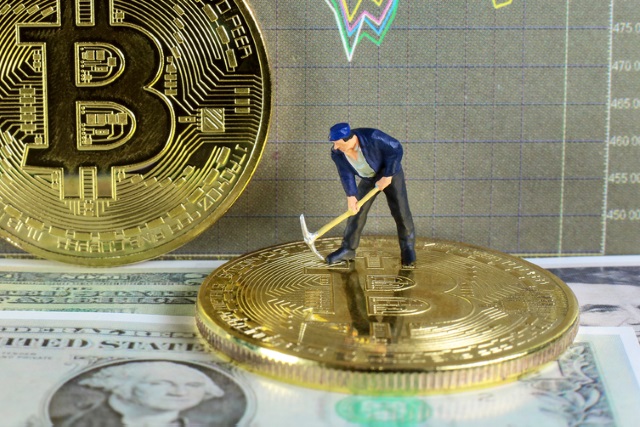 Cybercriminals are increasingly using the dark web to facilitate cryptocurrency theft on a large scale, according to cybersecurity company Carbon Black.
The company's research has uncovered a total of $1.1 billion in cryptocurrency-related thefts during the past six months and finds there are currently an estimated 12,000 dark web marketplaces selling approximately 34,000 offerings related to crypto theft.
These vary widely in price, from as low as $1.04, to as high as $1,000 per offering. The average listing price was $224, while the 'sweet spot' for pricing was around $10. The listings are keen to promote the simplicity of using these tools. This is not something typically seen in offerings geared towards sophisticated actors. The available dark web marketplaces represent a $6.7 million illicit economy built from cryptocurrency-related malware development and sales.
"As was the case during the physical gold rush in the mid-1800s, there are criminals looking to exploit innocent parties of their earnings," says Rick McElroy security strategist at Carbon Black. "Carbon Black has found that modern-day cybercriminals are increasingly using the dark web to facilitate cryptocurrency theft on a large scale."
Interestingly while Bitcoin is the most widely known cryptocurrency, criminals tend to prefer alternatives such as Monero -- which is used in 44 percent of attacks -- because of its lower transaction fees and lack of traceability.
Almost 21 percent of cryptocurrency attacks occur on businesses. The majority of these involve targeted deployment of illicit crypto-mining malware. The same techniques are used against government bodies which account for around seven percent of attacks. The research finds that a growing number of websites are involved in cryptojacking, either intentionally deploying cryptocurrency scripts or are being used to deliver illicit mining malware to unsuspecting users.
More information is available on the Carbon Black blog.
Image credit: FabreGov / Shutterstock