EE launches smart number technology, enabling customers to call and text across multiple devices with a single phone number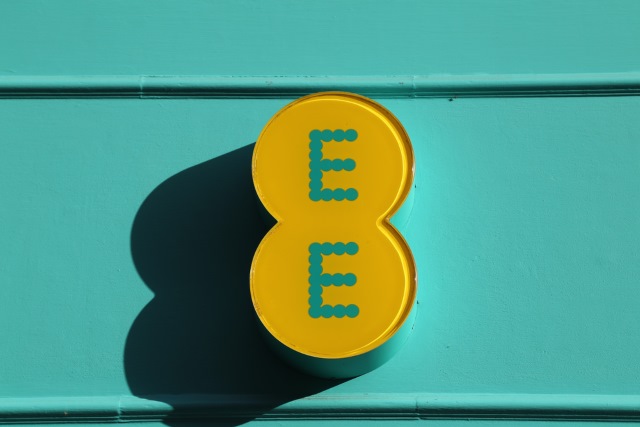 EE has announced the launch of a new smart number technology which enables its customers to use their phone number across multiple devices at no extra cost.
Initially, the service will be available to Apple users, giving them the option of using their iPhone, iPad, Apple Watch or Mac -- up to five devices in total -- to send and receive text messages, and place and receive phone calls. The same options will make their way to Android devices at some point in the future.
You'll need to have your main EE number associated with a compatible iPhone (iPhone 6/6 Plus/6S/6S Plus, iPhone SE, iPhone 7/7 Plus, iPhone 8/8 Plus or iPhone X) running iOS 11.3 or later. You'll then be able to take advantage of smart number technology on recent iPads running iOS 10 and later, various Mac and MacBooks running OS X El Capitan or later, and Apple Watch Series 1/2/3.
Once paired to another device, there's no need to have your phone with you in order to send and receive calls and texts. EE says:
If a customer leaves their smartphone at home, their phone battery goes dead, or even if they want to go away for the weekend with fewer devices -- they'll still be able to use other connected devices to make and receive calls and messages. The number will be the same, so friends and family will be able to call them just like they can on their smartphone, and they'll know exactly who is trying to get hold of them.
But smart number technology -- which works using either Wi-Fi Calling or mobile connectivity -- is about more than just making calls from a different device when your phone is out of action. It is also possible to pass calls from one device to another, and even to make multiple calls at the same time using different devices.
Head over to the company website to find out more about EE smart number technology, including the list of compatible devices.
Image credit: Wozzie / Shutterstock