Mobile: The driving force behind digital transformation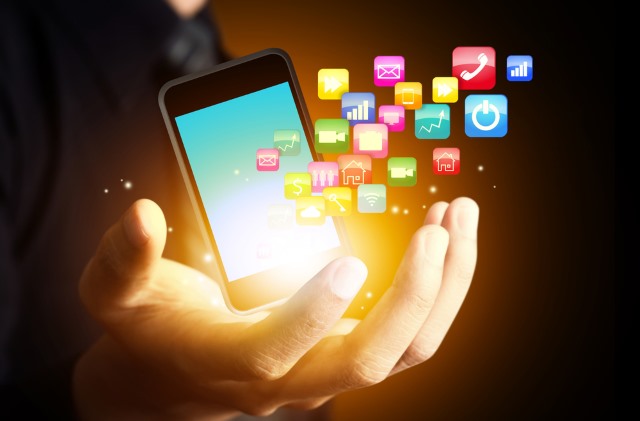 From retail to manufacturing, the digital transformation is taking the world by storm, and mobile is leading the charge. With mobile affecting everything from corporate processes to the customer experience, it's important for businesses to understand just how mobile and the digital revolution are bringing big changes.
As productivity increases, so does the need to communicate more quickly. Currently, it takes 50 milliseconds to send a piece of data from one mobile device to another. Impressively, with 5G, that time will be cut to just one millisecond -- now, that's fast. While operators are projected to spend $1.7 trillion on equipment upgrades between now and 2020 in preparation for the arrival of 5G, the results will be well worth it. By 2025, 5G is expected to reach 2.6 billion subscribers -- or one-in-five mobile connections around the world.
With so many users anticipated to buy in, preparation will be key to carriers' success. Don't wait until 5G is here to figure out if you're prepared. A little advance trial and error can go a long way. In just one example, AT&T recently performed a test run of 5G at the popular Magnolia Market in Waco, Texas. With roughly 5,000 customers logging on to the WiFi daily, AT&T was able to analyze what worked, what didn't, and what needed to be changed moving forward.
Don't forget the apps  
Of all the great features we enjoy thanks to mobile apps, the most important function they bring to the table is their ability to connect people. This is especially important for companies looking to successfully transform customer interactions. Mobile apps allow businesses to deliver a more personalized experience. Let's take retailers, for example. Thanks to their ability to send push notifications directly to shoppers while in or around the store, retailers can not only provide a more personalized shopping experience, but they can also enjoy revenue increases up to 13.8 percent. These apps work by analyzing things like previous customer purchases, searches and online activity, to deliver timely and unique notifications based on the specific customer data received.
And push notifications aren't the only way mobile apps have modified the shopper experience. New and improved payment options have created flexibility for both customers and businesses alike. In 2016 alone, there were 90.7 million mobile pay users -- a number that has only continued to grow. For example, Dunkin' Donuts introduced its mobile app, which includes loyalty offerings, special rewards, and on-the-go ordering, allowing customers to place and pay for their order on the app before even arriving at the store. Upon arrival, their order is ready to go in-store or at the Dunkin' drive-thru—the latter being an important option with research showing that 70 percent of customers prefer staying in the car. It's a simple but effective wrinkle that shows Dunkin' Donuts is keeping pace with industry trends.
Get the workplace moving
The flexibility created through the digital transformation has not only aided business-to-consumer relationships, but also internal efficiency for corporate employees. Mobile applications have contributed to a 23 percent increase in employee productivity, most of which can be assigned to the revamping of outdated, time-consuming processes. Thanks to the immediacy of mobile, employees can now access real-time data instead of pulling reports with weeks old information that may no longer be relevant. And when employees can see the instant impact of their efforts, it can spur them to perform at higher levels. On top of that, mobile apps help improve internal communications and feedback, encouraging collaboration, innovation, and helping organizations understand and promote valuable employee ideas.
It's clear that mobile has firmly established itself as the driving force behind the digital transformation -- and it doesn't look to be slowing down anytime soon. From the introduction of 5G to all sorts of digital flexibility, mobile is bringing about an increasingly technological world that's addressing consumers tastes and improving business tactics on a daily basis.
Photo credit: Shutter_M / Shutterstock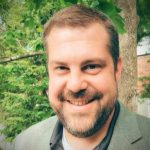 Jon Mikow is Vice President of Wireless at Fortegra Financial Corporation (a Tiptree Inc. company). Fortegra and its subsidiaries comprise a single-source insurance services provider that offers a range of consumer protection options including warranty solutions, credit insurance, and specialty underwriting programs. Delivering multifaceted coverage with an unmatched service experience for domestic and international partners and their customers, Fortegra solves immediate, everyday needs, empowering consumers to worry less and Experience More.