IBM celebrates 10 years of DevOps with new releases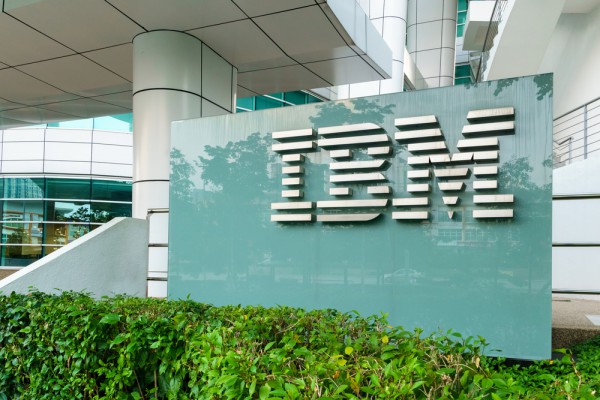 Over the past decade, DevOps techniques have helped to transform software development teams with a new and more agile approach.
But now companies are starting to move beyond the standard DevOps approach in what is being called 'Day 2' DevOps, a world that emphasizes scalability and teamwork. In such environments, development teams shift one way, operations teams shift the other and together they can deliver and manage multiple, complex applications at the same time.
In order to meet the challenges of Day 2 DevOps, IBM is making two new announcements -- IBM UrbanCode Deploy 7.0 and IBM UrbanCode Velocity 1.0. These solutions allow the management of continuous delivery across complex pipelines and optimization of the value stream.
UrbanCode Deploy is a mature deployment and release automation solution. Version 7.0 adds a new endpoint management layer to aid operation at scale. Other enhancements allow applications to share deployment processes to minimize maintenance and increase the speed of rollout. A new Safe Edit function places a code promotion flow around process changes, and a refreshed user interface makes it easier for new users to become productive quickly.
UrbanCode Velocity is a tool to collect that data and deliver actionable insights. As different teams implement continuous delivery they often start with their own pipeline tools. Velocity pulls these together in a 'pipeline of pipelines' to allow for easier coordination and continuous delivery -- whether from one tool or many.
"DevOps is ten years young and it is now the moniker for software-driven innovation done well," says Eric Minick, program director, IBM product management lead -- DevOps. "As enterprises scale DevOps to address Day 2 challenges, the IBM UrbanCode team seeks to help them be as effective as possible. Today's announcements thrill us: we know we are ready to help more teams to be effective at even greater scale."
You can find out more on the IBM UrbanCode site.
Photo Credit: majestic b/Shutterstock