Microsoft issues statement distancing itself from ICE's separation of children from parents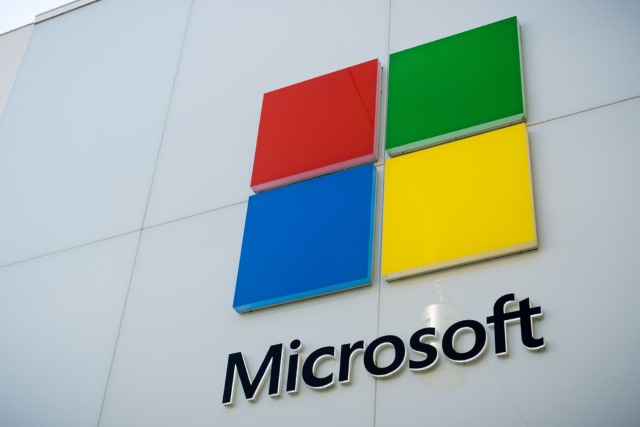 The separating of children from parents at the US southern border has created international outrage -- and lots of rhetoric from President Trump on Twitter. When Microsoft removed from its website a reference to working with ICE, the company found itself pulled into the political debate.
A blog post from January this year saw Microsoft stating it was "proud" to be working with ICE. When this was spotted, people took to social media to call out Microsoft, making references to the child separation policy; shortly afterwards, the ICE reference was deleted. Now it is back, and Microsoft has issued a statement clarifying its position about border policy.
The post in question appeared on the Azure blog, and in it Microsoft says: "ICE's decision to accelerate IT modernization using Azure Government will help them innovate faster while reducing the burden of legacy IT. The agency is currently implementing transformative technologies for homeland security and public safety, and we're proud to support this work with our mission-critical cloud."
The disappearance of this reference in light of the current outcry surround child separation led people to question what was going on -- in particular people were asking whether Microsoft was happy, or indeed proud, to be associated with the controversial policy, and why the ICE reference had been deleted. In a statement given to Buzzfeed, Microsoft explained:
An employee briefly deleted the blog after seeing commentary in social media. This was a mistake and as soon as it was noticed the blog was reverted to previous language.
The company then went on to release a public statement, not only distancing itself from the child separation policy, but also calling for it to be changed.
Microsoft's full statement reads:
In response to questions we want to be clear: Microsoft is not working with US Immigration and Customs Enforcement or US Customs and Border Protection on any projects related to separating children from their families at the border, and contrary to some speculation, we are not aware of Azure or Azure services being used for this purpose. As a company, Microsoft is dismayed by the forcible separation of children from their families at the border. Family unification has been a fundamental tenet of American policy and law since the end of World War II. As a company Microsoft has worked for over 20 years to combine technology with the rule of law to ensure that children who are refugees and immigrants can remain with their parents. We need to continue to build on this noble tradition rather than change course now. We urge the administration to change its policy and Congress to pass legislation ensuring children are no longer separated from their families.
Image credit: Sundry Photography / Shutterstock