Automation of endpoint security is top priority for IT pros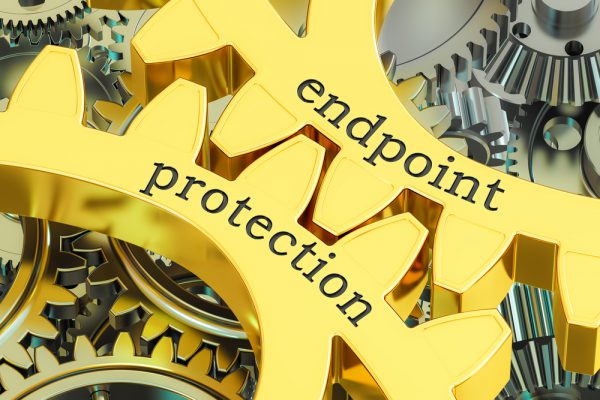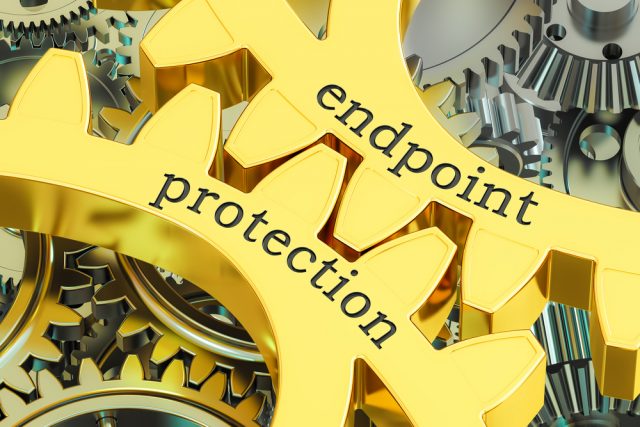 A new survey of IT professionals finds that automating endpoint detection and response processes is a top priority.
The study from cyber security training company, the SANS Institute, shows 42 percent of the IT professionals surveyed say their endpoints had been breached, and 82 percent of that group say their breaches involved desktops, while 69 percent cited corporate laptops and 42 percent claimed involvement of employee-owned laptops (42 percent).
The top threat vectors for these exploited endpoints were web drive-bys (63 percent), social engineering/phishing (53 percent) and ransomware (50 percent).
But while respondents are relying on the security capabilities they currently have to protect these endpoints, often those technologies are not fully implemented. For example, 50 percent have acquired next-gen antivirus products but 37 percent haven't implemented the capabilities. Additionally, 49 percent have malware-less attack detection capabilities, but 38 percent of these have not implemented them.
In some cases, it appears that, while respondent organizations were able to procure newer technologies, they lacked the resources to implement them. This suggests issues such as incomplete strategies, leadership shortcomings or a failure in project management related tools and processes.
"The diversity and quantity of endpoints in the modern enterprise are driving the need for more automation and predictive capabilities," says survey author and SANS Analyst Lee Neely. "While organizations are purchasing solutions to keep ahead of the emerging cyber threats, they appear to fall short on implementing the key purchased capabilities needed to protect and monitor the endpoint."
You can read more in the full report on the SANS website.
Image credit: AlexLMX/ Shutterstock