How to protect Kodi from cryptojacking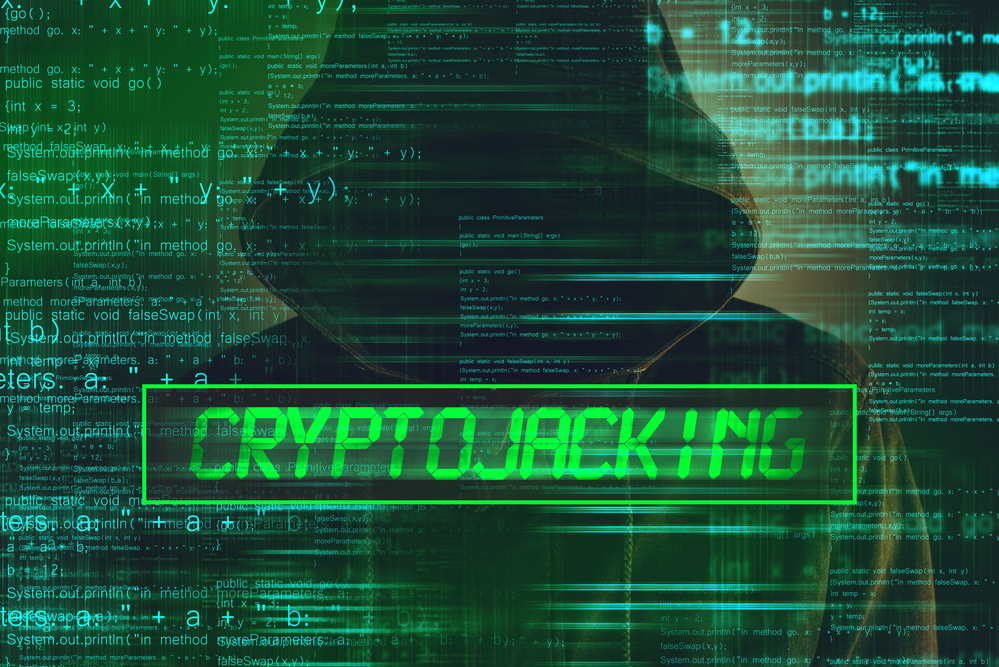 Cryptojacking might not be as terrifying a threat as ransomware, but it's a major annoyance that's becoming more and more prevalent. If you're not familiar, the attack essentially uses other people's systems to mine cryptocurrency, usually without their consent.
When a cryptocurrency miner is running, your system will experience slowdowns and maybe crashes. The miner will eat up system resources, interfering with tasks like streaming video.
SEE ALSO: Running Kodi on Amazon Fire TV or Fire TV Stick? You're at risk from cryptocurrency mining malware
In response to this threat, TVAddons has released a new tool which protects Kodi users from cryptojacking. The anti-cryptojacking scanner is based on the No-Coin web browser plugin and works by scanning your entire Kodi folder, as well as compressed files, for anything that has been identified as a known cryptojacking domain by the No-Coin community.
TV-Addons says:
For now the script requires user intervention, meaning it will not run on its own, nor will it delete or disable anything without the user's explicit orders. Anyone who has our Indigo tool and updated repository installed will automatically be able to take advantage of this new function.
To scan Kodi for cryptojackers:
Follow these steps to download and install Indigo.
Click on the Add-ons tab from the vertical menu bar.
Launch the Indigo tool at the right side of the screen.
Click on the No-Coin Scan function towards the bottom.
Wait a few minutes for the anti-cryptojacking scan of your Kodi folder.
Once the scan is complete, you'll see the results displayed on your screen.
If you have no action to take, click on the No Action button at the bottom of the window. Otherwise, take action as recommended.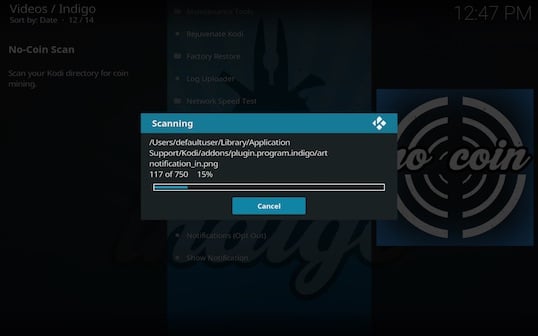 TVAddons says it is already "working on improving and automating the detection of cryptojacking and other malicious scripts."
Image credit: stevanovicigor/depositphotos.com