Best Windows 10 apps this week

Two-hundred-and-eighty-eight in a series. Welcome to this week's overview of the best apps, games and extensions released for Windows 10 on the Windows Store in the past seven days.
As always, if I've missed an app or game that has been released this week that you believe is particularly good, let me know in the comments below or notify me via email.
Discounts this week
The following list is a selection of the best deals. Make sure you check out the Store for all offers.
Some apps are discounted for more than one week. Only new apps and games are listed below. Check out the previous post in the series for past offers that may still be valid.
New apps and games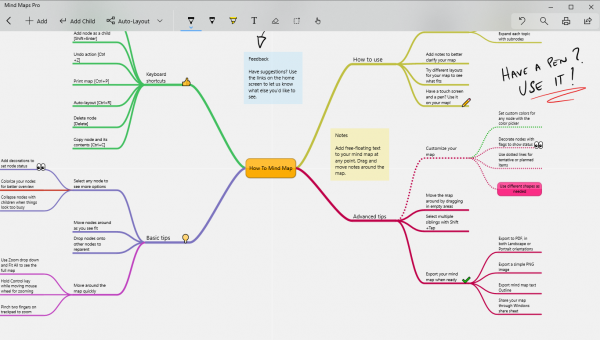 Mind Maps Pro is free for the next 5 days. It is a mind mapping application that enables you to create mind maps using the tools, shapes, colors, and options it makes available.
The app comes with interesting functionality; it features an auto-layout option that adjusts the layout of the created mindmap, supports pens, and you may sync data using OneDrive to make it available on all your devices.
Mindmaps can be exported to PDF or PNG for safe keeping, publishing, or sharing.

The application is not really yet available on devices that are not set to the Fast Insider ring but it is listed in Store already for everyone.
Mixed Reality Portal sets up Mixed Reality on the device. The app installs 2 Gigabytes of content on the device and requires compatible hardware as you cannot really use it otherwise.
The extension for the URL shortener app Short.y integrates the archiving service Archive.is.
Any link that you push through Shorty may be archived by Archive.is automatically so that it remains available even if the original web page is moved, deleted, or modified.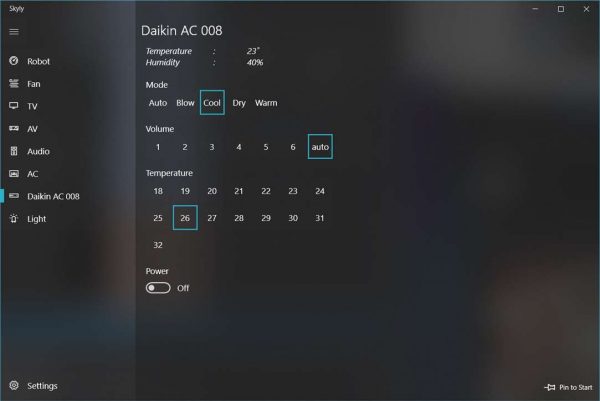 Skyly is a free application to control Nature Remo Devices. You may use it to change the temperature, control the AC, fans, and more depending on your setup at home.
Notable updates
Mail and Calendar update introduces options to change the handling of external content. You can enable the automatic downloading of external content in the new version.
Microsoft To-Do update brings list sharing, list options to My Day, and bulk editing improvements.