Best Windows 10 apps this week

Two-hundred-and-eighty-seven in a series. Welcome to this week's overview of the best apps, games and extensions released for Windows 10 on the Windows Store in the past seven days.
As always, if I've missed an app or game that has been released this week that you believe is particularly good, let me know in the comments below or notify me via email.
Discounts this week
The following list is a selection of the best deals. Make sure you check out the Store for all offers.
Some apps are discounted for more than one week. Only new apps and games are listed below. Check out the previous post in the series for past offers that may still be valid.
New apps and games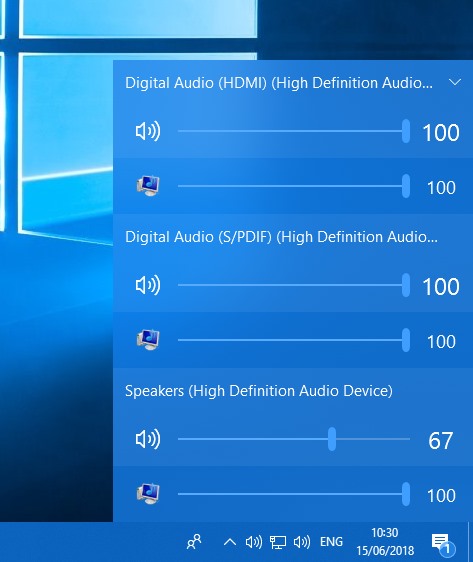 EarTrumpet is a powerful volume control application for Windows 10. The latest version of the application was released recently and it adds several new and interesting features to the app.
Want some examples? Middle-click on the icon to mute sound, use the mouse wheel to change the volume, move apps between different sound devices if present, improved keyboard use options, and links to various system settings related to sound.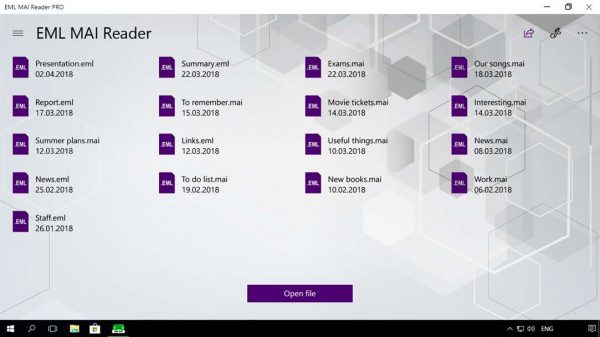 Free for a limited time only, EML MAI Reader PRO is a special email reader to open EML and MAI files.
The application displays messages accurately in its interface and supports attachments that you may save to the local system.
FINAL FANTASY XV POCKET EDITION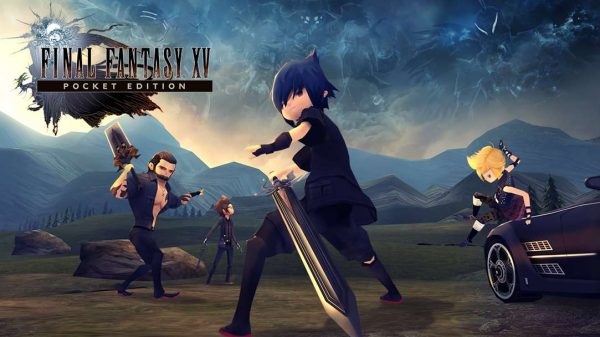 Final Fantasy XV Pocket Edition is an abridged version of the roleplaying game Final Fantasy XV.
The game follows the plot of the original game but puts a narrower focus on it by eliminating the open world exploration part of the original as well as many sidequests.
The game is divided into ten chapters in total; the first chapter is free to play while the remaining nine chapters need to be purchased to continue playing the game.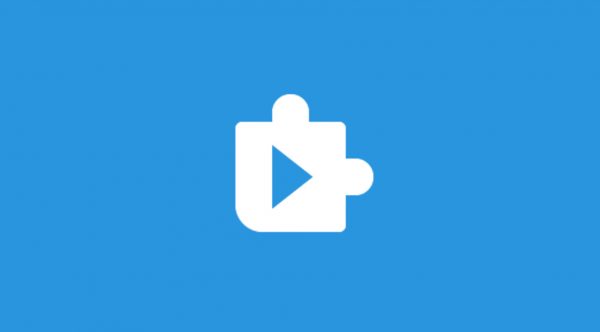 The new application adds support for Google's Webp format to Windows 10. It requires Windows 10 version 1803 and unlocks Webp support in Microsoft Edge as well.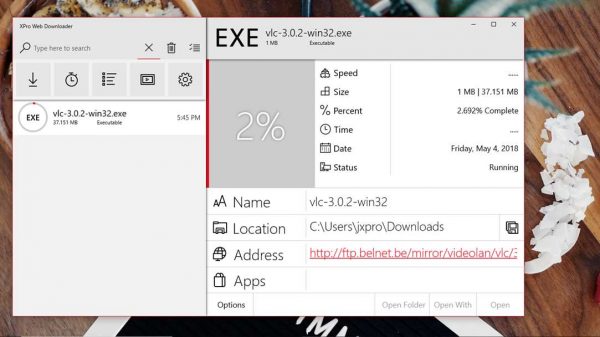 Xpro Web Downloader is a feature-rich download manager that supports a wide range of features.
You can feed it downloads from the Clipboard or use the built-in browser to open any Internet page to start downloads with clicks on links.
You may also load links from text documents, scrape websites for download links, and organize downloads by adding tags to them.
Notable updates
Instagram downloader ProGet Universal update adds the downloading of Album posts within the app and an option to reset the browser cache.