AT&T is buying digital ad platform AppNexus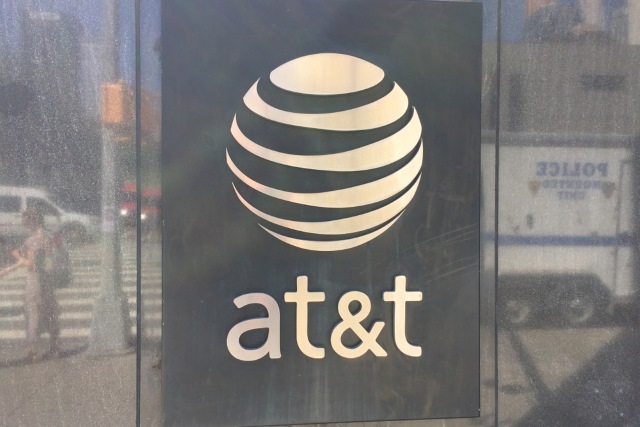 AT&T has revealed plans to acquire the ad platform AppNexus which competes directly with the likes of Google and Facebook.
While the exact terms of the deal have not yet been shared, recent rumors suggested that AT&T was willing to part with $1.6 billion for the company. The acquisition is expected to close by Q3 of this year, and AT&T says that the two companies will operate as separate entities until then. After the acquisition, AppNexus will become a part of AT&T advertising and analytics.
AT&T says that with the acquisition, it is looking to accelerate the growth of its advertising platform and "strengthen its leadership in advanced TV advertising". The company will continue to make investments in AppNexus' technology, and it will bring to the fold the ad platform's 400 software engineers and product managers.
The CEO of AT&T, Brian Lesser, says of the acquisition:
Ad tech unites real-time analytics and technology with our premium TV and video content. So, we went out and found the strongest player in the space. AppNexus has scale of infrastructure, advanced technology and diverse talent. The combination of AT&T advertising & analytics and AppNexus will help deliver a world-class advertising platform that provides brands and publishers a new and innovative way to reach consumers in the marketplace today.
While the acquisition will give AT&T the opportunity to expand into Asia-Pacific, Australia, Europe, and Latin America, it's clearly a deal that works very well for AppNexus too. Brian O'Kelley, CEO of AppNexus, says:
Innovation is core to the heritage of both AT&T and AppNexus, and we have an exciting opportunity to chart the future course of advertising together. Combining AT&T's incredible assets with our technology, we will help brands and marketers power new advertising experiences for consumers. It's what the market is asking for, and together we're poised to deliver it.
Image credit: NYCStock / Shutterstock