Free benchmarking tool helps developers understand their apps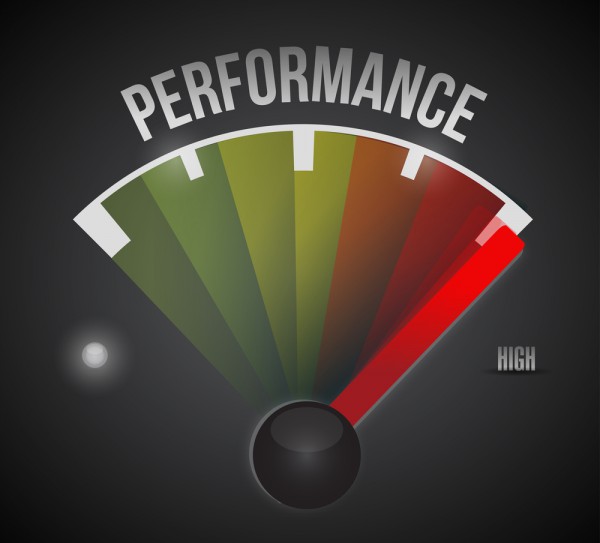 The performance of an app can have a big impact on how users see the business behind it. For developers therefore it's important to understand how their app will work in the real world.
To help with this, mobile analytics specialist Adjust is launching a benchmarking tool that will enable companies to understand how well their app is performing across markets and platforms.
"Due to fierce competition, app marketing teams no longer focus solely on their own segments, but seek bigger growth in international markets," says Christian Henschel, CEO of Adjust. "Our benchmarking tool enables mobile marketers to define and benchmark performance across both markets and industries, free of charge. It is also the first product of its kind that makes specific KPIs, such as session data, publicly available -- helping brands make smart and market-data-driven decisions."
The tool measures five specific key performance indicators (KPIs), including fraudulent/rejected installs, cost per install (CPI), retention rate, and both sessions and events per user. These KPIs can be measured across eight segments (eCommerce; gaming; entertainment and news; social; health and fitness; utilities; travel; and business and finance). They can also be analysed by user type, platform, and region. Findings can be compiled into advanced reports to show marketing, app developers and publishers on how well their app is performing.
To showcase the tool's capabilities Adjust has compiled a Mobile Gaming Benchmarking Report which shows among other things that most users have two to three sessions per day, with paid users showing a gradual rise in sessions over time, while organic users tend to remain fairly stable.
Japanese users are revealed to play games more than anywhere else, each day, and stick around the longest, making them potentially the most valuable and loyal users in the world. Russia is the second most engaged user base.
The tool is available to try out on the Adjust website.
Image Credit: alexmillos / Shutterstock