Dell could be about to go public again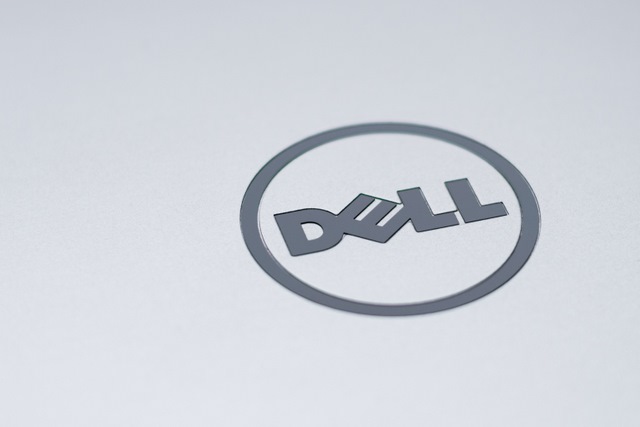 A report by the Wall Street Journal suggests that Dell could be on the verge of becoming a public company once again.
The deal could be announced as soon as later today and -- if the cited sources close to Dell are correct -- it would see the company swapping the "trading stock" it created when it bought EMC a couple of years ago. It would simplify Dell's current structure, seen by many as overly complicated, and make use of the stock that tracks VMware Inc.
The deal is not yet thought to have been finalized, and the paper warns that there is still a chance it could fall through. While the tracking stock that would facilitate the change has doubled in value, Michael Dell has previously stated a preference for being a private company -- which Dell has been since 2013. With the value of VMware continuing to grow, it's possible that investors might oppose the idea of using the stock at the moment.
Explaining the impending deal, the Wall Street Journal says:
The expected move, which would help simplify Dell's complicated ownership structure, is the culmination of a strategic review the company has been conducting for months. Other options it considered include a combination with VMware itself or a straight initial public offering, the company has said.

The tracking stock was created as a way to help finance Dell's purchase of storage pioneer EMC in 2016. The deal was largely in cash, but the remainder was paid via the new security that was linked to a portion of EMC's interest in the VMware business, which provides cloud-infrastructure services.

Issuing the tracking stock meant Dell didn't have to raise quite as much money to finance the deal.

The tracking stock has nearly doubled in value since it was issued, closing Friday at $84.58.
Should Dell become a public company once again, it's not entirely clear what will happen to VMware -- although it should be possible for it to continue to operate as it currently does.
Image credit: edgeplorer / Shutterstock