Seagate launches low-cost, consumer-grade BarraCuda SSD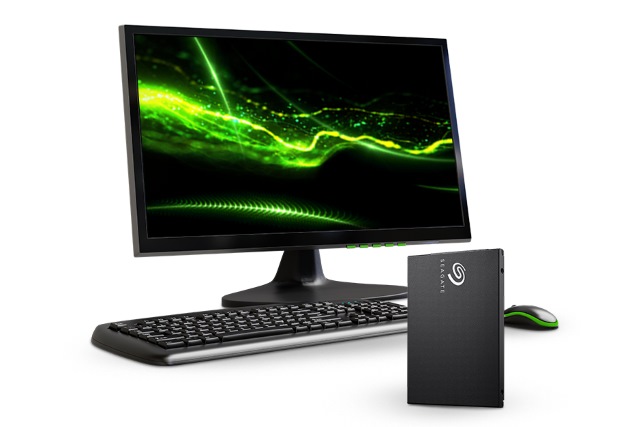 Seagate is no stranger to the world of SSDs, but it has shied away from the consumer market in this area, choosing instead to focus on the enterprise market. Now that changes.
The company has launched a new consumer-grade SSD -- the BarraCuda SSD -- aimed squarely at the home consumer looking to give their PC or laptop a boost by making the switch to a solid-state drive. Starting at $75, pricing is highly enticing... but there is a slight catch.
The price is probably something of a giveaway, but the BarraCuda SSD is a SATA III drive rather than a faster NVMe model. But that's not to say it's a slouch. It boasts maximum sequential read and write speeds of 540 MB/s and 520MB/s, has a SATA 6Gb/s interface and, importantly, is backed by a five-year limited warranty.
Seagate is offering the 2.5" drive in a range of capacities starting at 250GB, going all the way up to 2TB. There are currently a number special offers running on Amazon for Prime Day: the 250GB model is available for $74.99 (usual price $79.99), the 500GB model is available for $119.99 (usual price $129.99), the 1TB model is available for $229.99 (usual price $249.99), while the 2TB model is currently on sale for $469.99 (usual price $499.99).
Pricing in the UK is the usual matter of pretty much switching the $ for £, so 250GB is £74.99, 500GB is £109.99, 1TB is £229.99, and 2TB is £449.99
While the drive has been made available for Prime Day, general release is in September
Find out more over on the Seagate website.