AI solution delivers accurate voice authentication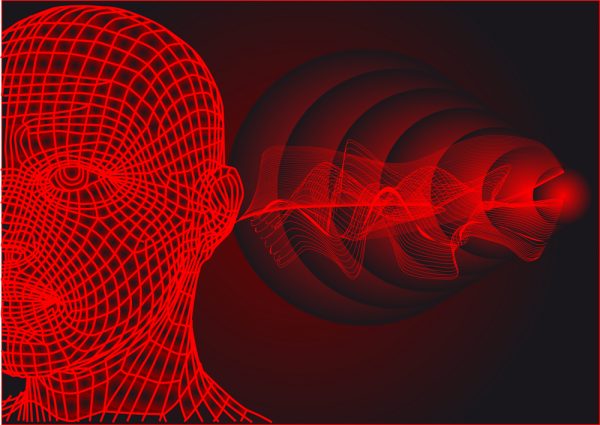 There's growing interest in biometric security solutions as passwords are increasingly seen as outmoded and at risk from phishing and other attacks.
Biometric solutions provider ID R&D is launching a new version of its voice biometric security solution, IDVoice. Enhancements to the product allow it to deliver what is claimed to be the industry's fastest and most accurate text-independent biometric verification.
"ID R&D is excited to deliver this next-generation approach to voice biometrics which merges robust security and functional usability into a single solution," says Konstantin Simonchik, co-founder and chief science officer of ID R&D. "Through groundbreaking algorithms comprised of x-vectors and Convolutional Neural Networks, IDVoice offers the most accurate, fastest, and easiest solution for all industries looking to enhance security and UX through voice biometrics. This product is the next step in our journey to provide AI-based multimodal biometrics solutions that deliver unmatched security through a wholly frictionless experience for the end user."
IDVoice is an AI-based, mobile-optimized, low-footprint voice biometric solution that instantly authenticates users by evaluating individual users' biometric voice signature, using over 100 distinctive characteristics. This latest version requires shorter audio samples for text-independent voice biometric verification, while increasing authentication accuracy.
Until now, industry standards required a minimum of seven to ten seconds of free speech for a positive voice ID with varying levels of accuracy. The new version of IDVoice requires just one to two seconds of speech and is highly accurate. IDVoice returns an Equal Error Rate (EER) of just 0.3 percent when tested on the publicly-available CSTR VCTK Corpus data set.
The new version is available now to existing ID R&D customers and you can find out more on the company's website.
Image credit: arkela/depositphotos.com