The iPhone 6 is Apple's most problematic handset -- over a fifth suffer some form of failure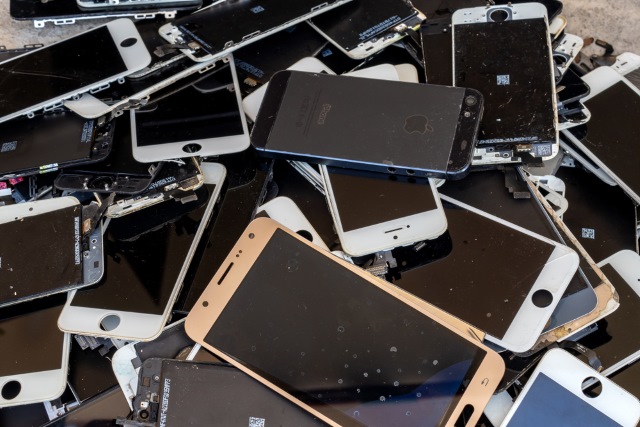 When you spend a few hundred dollars on a phone, you expect it to last you a while. But if you splashed out on an iPhone 6 there's a very high change that you've experienced some sort of problem with your handset.
A report shows that the iPhone 6 is by far Apple's least reliable handset, with a staggering 22 percent of them suffering failures. The iPhone 6S isn't far behind, and for Android users, Samsung handsets fare poorly too.
See also:
According to a report by mobile device diagnostics and secure data erasure firm Blancco Technology Group, over a fifth of iPhone 6 handsets suffer problems, while the iPhone 6S has a 16 percent failure rate. Blancco's "State of Mobile Device Repair & Security Report" shows that Apple's newest handsets are by far the most reliable, with just 3 percent of iPhone X and iPhone 8 Plus handsets suffering failures.
So, what is it that's going wrong? The most common components to fail are the headset and microphone, auto focus hardware and the screen. Proximity sensors and volume keys also prove problematic. In terms of performance issues, iPhone users complain about problems with Bluetooth, Wi-Fi, headsets, mobile data and the receiver.
While Blancco has chosen to break down Apple's handsets by model, when comparing the Android market, the company instead compares one manufacturer with another. Here it is Samsung that causes problems for users, with 27.4 percent of its handsets suffering failures. In second place is Xiaomi with a 14.2 percent failure rate, and Motorola comes in third with 9.6 percent. Bringing up the rear in tenth place is OnePlus with a failure rate of 2.5 percent.
You can download a copy of the report from Blancco.
Image credit: Poravute Siriphiroon / Shutterstock