Instapaper is gaining independence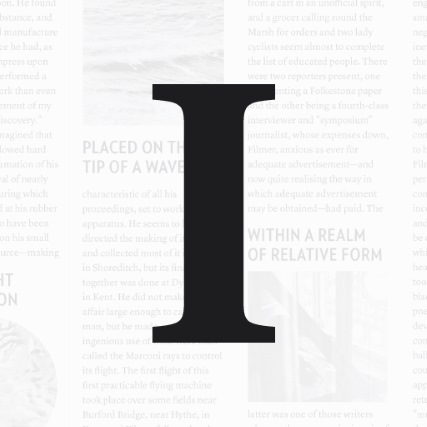 The bookmarking service Instapaper has announced that it is going independent. Five years after being bought by betaworks, ownership is to switch to a new company called Instant Paper, Inc.
Two years ago, Instapaper was sold to Pinterest, and the switch to independence is likely to be welcomed by its many users. Practically speaking, going independent should mean that very little changes, but the company is giving users three weeks' notice of what's happening.
In an announcement on the Instapaper blog, the team behind the service says: "Today, we're announcing that Pinterest has entered into an agreement to transfer ownership of Instapaper to Instant Paper, Inc., a new company owned and operated by the same people who've been working on Instapaper since it was sold to betaworks by Marco Arment in 2013. The ownership transfer will occur after a 21 day waiting period designed to give our users fair notice about the change of control with respect to their personal information".
The post goes on to say:
We want to emphasize that not much is changing for the Instapaper product outside the new ownership. The product will continue to be built and maintained by the same people who've been working on Instapaper for the past five years. We plan to continue offering a robust service that focuses on readers and the reading experience for the foreseeable future.
The Instapaper team thanks Pinterest for the help it has provided over the last two years, during which time mobile optimizations have been made and browser extensions produced. There's no hint of any major plans for the product, but in making a break for independence, hopefully the future of Instapaper has been secured.