If you want to get verified on Twitter, you'll have to wait until after the US mid-terms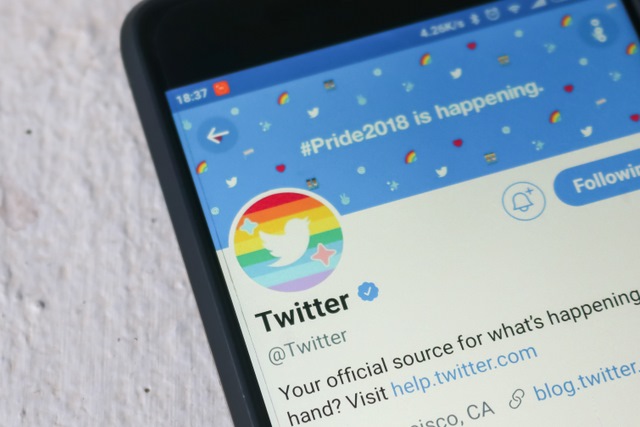 Attaining a blue tick of verification remains a goal for many Twitter users, but it remains elusive for most. It is quite some time since Twitter paused the option for anyone to request verification, and now the company has revealed that opening it back up is far from a priority.
The idea behind pausing the application process was to give the company the opportunity to work on fixing what was seen as a broken verification system. Product lead Kayvon Beykpour says that Twitter doesn't have the "bandwidth" to sort things out right now, and instead needs to concentrate on sorting out election integrity in the run-up to the US mid-term elections.
See also:
In a series of tweets, Beykpour explains that "updating our verification program isn't a top priority for us right now". He reiterates what Twitter said back late last year, saying: "Back in November we paused public Verification b/c we wanted to address the issue that verifying the authenticity of an account was being conflated with endorsement. Our intention was to hit the brakes until we had a fix across policy/enforcement/product".
He goes on to explain that while it is not possible to apply for account verification at the moment, Twitter is still verifying users on an ad hoc basis. Saying that while a lot of progress has been made in coming up with a "holistic solution", the work is "still incomplete and we're choosing not to prioritize it just now".
Beykpour also shared the contents of an internal email in which he says there are more important things to focus on first:
Though we've made a lot of progress towards a holistic solution, the truth is that this work is still incomplete and we're choosing not to prioritize it just now (attached is an email I sent our Health leadership team last week) pic.twitter.com/6xoEv1n3TR

— Kayvon Beykpour (@kayvz) July 17, 2018
He added:
Instead, our team is focused on information quality ahead of the elections-- our highest priority within the Health roadmap. This focus will help us move faster on what we think is most important. After we make more progress, we plan to address Verification.

— Kayvon Beykpour (@kayvz) July 17, 2018
While this delay will irritate many, Twitter is trying to be transparent about what it is doing and when.
Image credit: Sattalat phukkum / Shutterstock