Twitter is suspending more suspicious accounts than ever -- over 70 million in the last two months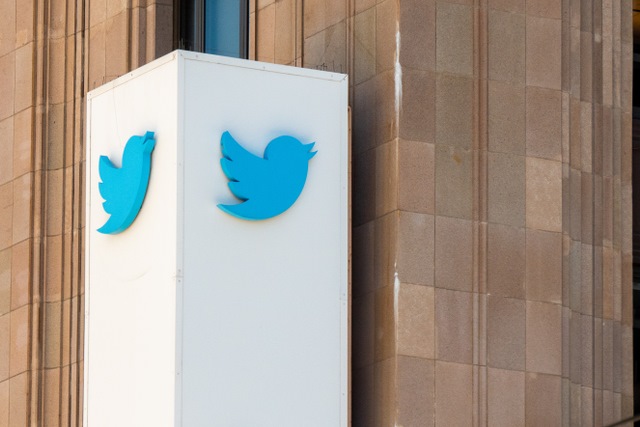 Twitter has revealed that in May and June it suspended more than 70 million accounts as it continues its battle against trolls, fake profiles, bots and abuse.
Closing down over a million accounts a day means that Twitter has more than doubled its rate of clamping down since October, and the suspension rate is continuing into this month. The company confirmed the figures to the Washington Post, but refused to comment on what this might mean for overall user numbers.
See also:
The Washington Post -- having confirmed the scale of the account cull with Twitter -- speculates that the removals could lead to a drop in the number of users on Twitter. But whether or not usage figures are in decline, the headline figure of 70 million rogue accounts being suspended is great PR for Twitter.
The company has been heavily criticized over the years for failing to do enough to tackle the on-going problems of abuse and fake accounts, and now it seems it is getting serious about doing something about it -- perhaps a little too serious for some. A predicted decline in user base could be seen as a bad thing (and there will almost certainly have been mistakes made -- it's the law of averages) but separating the wheat from the chaff is good for the users that do remain, and it's good for advertisers (and, in turn, Twitter) who know that their ads are reaching more real people.
If, or -- more likely -- when, Twitter user figures drop, it will be shouted from headlines as being indicative of Twitter's failings. But Twitter itself has pointed out that while it acknowledges a problem with fake accounts, these actually account for very little activity on the social network. Cutting them out of the equation may reduce user numbers, but the impact on overall usage of Twitter will be far less significant -- the number of active users is likely to remain pretty consistent.
Image credit: InFootage / Shutterstock