Nintendo spoils retro gamers' fun by shutting a popular Game Boy Advance emulator and two ROM sites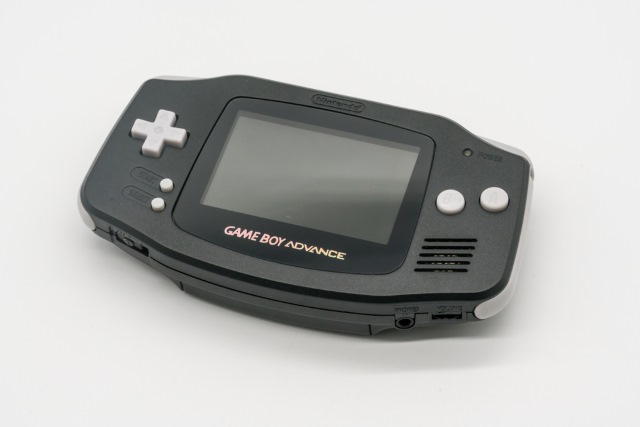 Following on from lawsuits files against console ROM sites LoveROMS.com and LoveRETRO.co, Nintendo has succeeded in getting a Game Boy Advance emulator removed from GitHub.
The company filed a DMCA request asking that a JavaScript-based emulator that enabled retro gamers to enjoy the likes of Mario in their web browser be removed, GitHub has complied with the request meaning that the emulator is now longer available through the site.
See also:
In a Digital Millennium Copyright Act request, Nintendo asks: "Please disable public access to the repository at https://jsemu3.github.io/gba/. The repository provides access to unauthorized copies of Nintendo's copyright-protected video games in violation of Nintendo's exclusive rights".
It is interesting that Nintendo has opted to home in on an emulator for such an old gaming system. The hardware and software are no longer for sale and the company makes next to no profit from it any more. The only way to buy Game Boy Advance games is via the Virtual Console on the unpopular Wii U. The emulator and ROMs were made available free of charge, so no one else was profiting from Nintendo's success. However, in September Switch owners are gaining access to classic games, and its possible that this is Nintendo's motivation.
In response to lawsuit filed against it, LoveROMs has closed down completely, with a message on the site informing visitors that "LoveROMs has been shut down". Loveretro initially responded by simply removing Nintendo-related torrents, but it too has now closed down. A message on the site reads: "Loveretro has been shut down until further notice". Faced with calls for up to $150,000 per infringing Nintendo game and up to $2,000,000 for each trademark infringement, it's perhaps little wonder that the sites caved.
Image credit: v74 / Shutterstock