As if the platform wasn't irritating enough already, LinkedIn is getting a voice messaging feature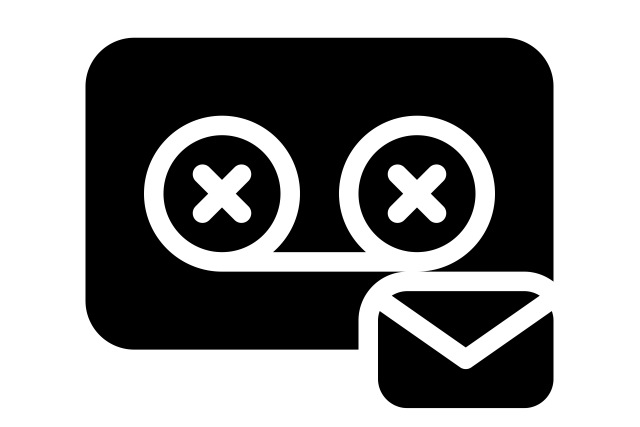 LinkedIn is supposed to be about connecting with people and communicating with them, and a new option is on the way -- voice messaging.
As anyone who has signed up for LinkedIn will know, it's very common to be hit with a barrage of connection requests and messages from people you don't know. Now there's yet another way to get frustrated with needless communication which will almost certainly go one of three ways: getting ignored completely, being referred to email like most modern communication, or just having a phone call for efficiency.
LinkedIn poses the question: "Have you ever typed out a long message and thought about how much faster and easier it would be to say it out loud?". The company clearly believes that enough people will answer "yes" to this, as this is one of the reasons for rolling out the mad-seeming voicemail function.
But the company goes further, suggesting no fewer than three reasons why voice messaging -- which I will bet good money is almost universally hated -- is a good idea:
Easily message on-the-go: People speak about four times faster than they type, making voice messaging great for explaining longer or more complex ideas without the time and involvement of typing and editing a message. It's also helpful for when you're on the move and don't have time to stop and type.
Get to it when you can: Leaving a voice message can often better for a recipient than calling them since they can listen and respond when they have a free moment.
Better express yourself: Speaking in your own voice allows you to build a more personal connection and effectively communicate. It's easier for your tone and personality to come through, which can sometimes get lost in translation in written communications.
Voice messaging is currently rolling out to users of the iOS and Android LinkedIn app, and this is what you need record messages -- you can listen to voice messages on iOS, Android and the web, though.
Image credit: icon99 / Shutterstock