Carbon Black launches real-time security ops solution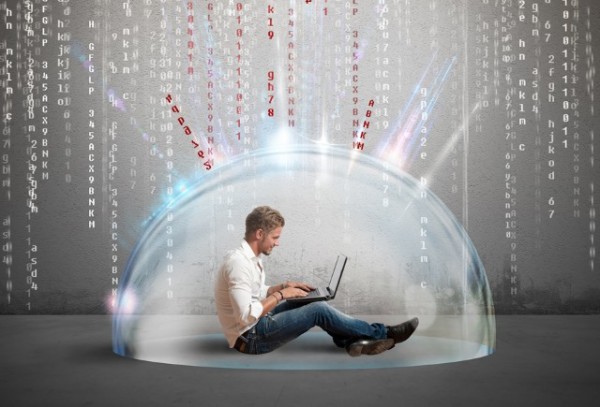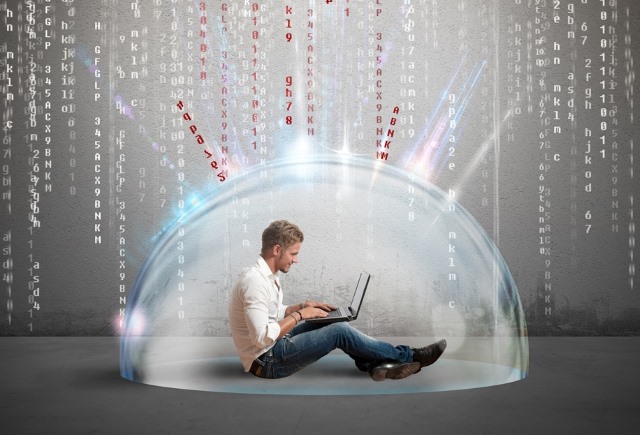 Security and operations teams often have no reliable way to assess the current state of endpoints across their enterprise.
Lack of visibility is a major concern which leads to greater risk of a breach and a lack of information to take appropriate action after a problem occurs.
The latest offering from Carbon Black, Cb LiveOps empowers organizations to ask questions of all their endpoints, take action to remediate in real time, and simplify operational reporting, all from a single platform.
"Cb LiveOps changes the game for security operations," says Ryan Polk, Carbon Black's chief product officer. "With a single console and single agent, Carbon Black customers now have a complete security platform that combines advanced prevention, detection, response, and operations. Cb LiveOps sets Carbon Black apart from competing solutions offered by CrowdStrike, which lacks query capabilities, and Tanium, which lacks a complete security platform."
Features include the ability to inspect endpoints in real time and make quick, confident decisions to reduce risk. This inspection can be done from anywhere in the world versus solely on the corporate network.
Once the scope of an attack is understood, dispersed processes and tool sets can cause bottlenecks that delay remediation. Cb LiveOps closes the gap between security and operations, allowing administrators to perform full investigations and remote remediations all from a single cloud-based platform.
It also helps auditing and compliance by allowing administrators to save and re-run queries to automate operational reporting on patch levels, user privileges, disk encryption status and more to stay on top of their environment.
LiveOps builds on Carbon Black's Predictive Security Cloud, which combines advanced prevention, detection, response, and operations with a single console and single agent. You can find out more on the company's website.
Image Credit: alphaspirit / Shutterstock