Free tool checks for critical open source vulnerabilities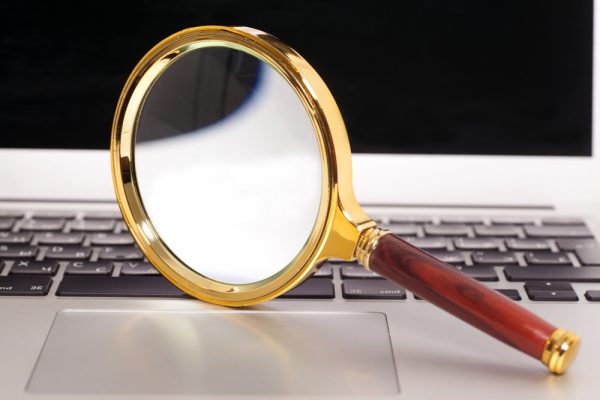 Every month details emerge of dozens of new security vulnerabilities, and open source software is not immune from these.
In order to help companies stay up to date and ensure vulnerabilities are patched quickly, open source security specialist WhiteSource is launching a free tool that provides companies with immediate, real-time alerts on the 50 most critical vulnerabilities published in the open source community.
The standalone CLI tool is free to use and available for anyone to download as a desktop application. Once downloaded, the Vulnerability Checker offers users the opportunity to import and scan any library and run a quick check on the chosen development project against the last month's top 50 published vulnerabilities. The Vulnerability Checker provides an alert if any open source component within the scanned library contains one or more of the top new open source security vulnerabilities listed in the previous month's report.
"With our new Vulnerability Checker, we can provide everyone -- from our largest enterprise customers to young developers -- quick and accurate data on their open source usage," says Rami Sass, WhiteSource's CEO. "This new tool is a great way for us to enable all developers to leverage the open source data continuously collected by the WhiteSource database, and gain insight into their open source usage, empowering them with the critical open source security information that they need."
The free tool is available to download now from the WhiteSource website.
Image credit: yurchello_108/depositphotos.com