Money, power and ego, the factors that drive people to cybercrime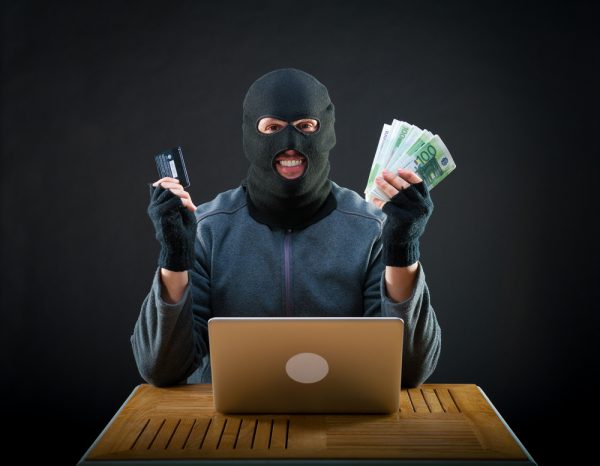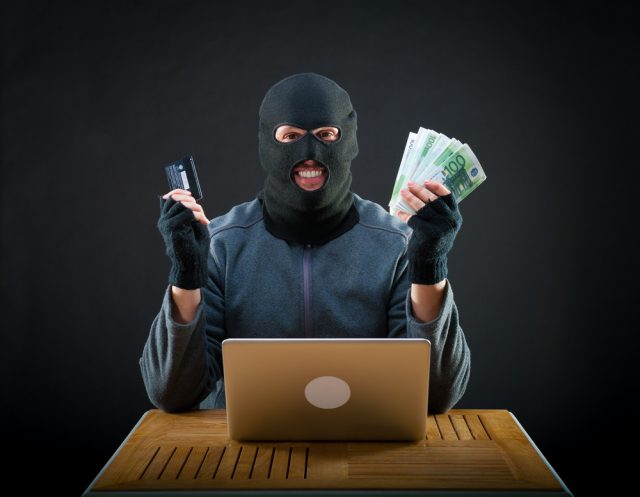 We reported last week on a report highlighting how many security professionals are turning to a life of cybercrime.
In a follow up research piece, Wendy Zamora at Malwarebytes, has been looking at the psychology, motivations and other underlying factors that drive people to take part in cybercrime.
It reveals that most cybercriminals exhibit some common characteristics. These include some measure of technical knowledge, a disregard for the law or rationalization about why particular laws are invalid or should not apply to them and a high tolerance for risk or the need for a 'thrill factor'. They also exhibit control freak tendencies, showing enjoyment in manipulating or outsmarting others.
Motivations for committing the crime include monetary gain, strong emotions, political or religious beliefs, sexual impulses, or even just boredom or the desire for fun.
"Indeed, motive is the most fascinating and also most illuminating factor that ultimately determines the full psychological profile of a cybercriminal," writes Zamora. "And while cybercriminals often have more than one motive for doing what they do, these motives can tell us the all-important why behind the hacking, as well as which type of cybercrime they'll likely participate in."
While money is a key motivator, hackers may also be trying to bolster their egos. Social, political or religious views may come into play too as people are willing to commit cybercrimes in the name of their beliefs.
There's a feeling that participants often grow out of cybercriminal behavior as they get older. This may be partly related to becoming better paid or having a job that is more challenging to their abilities. Giving people the chance to use their skills in a positive way means they will be less tempted to turn to the dark side.
You can read the full study on the Malwarebytes blog.
Image credit: toxawww/depositphotos.com