Microsoft pulls Your Phone app for non-Windows Insiders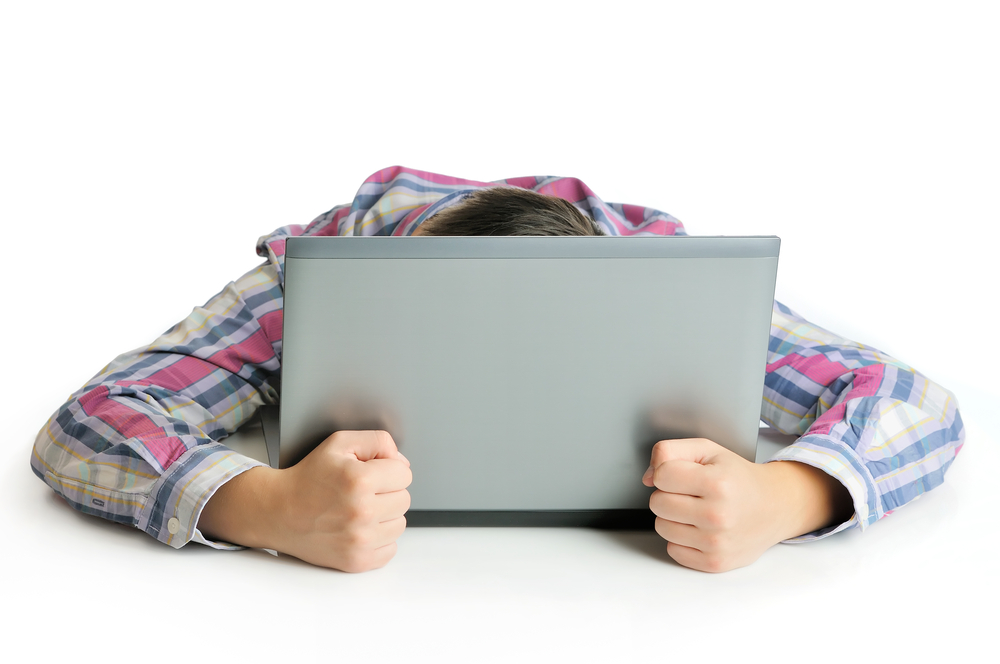 Yesterday, Microsoft rolled out its new Your Phone app for Windows 10. Previously only available for Windows Insiders, the app allows Android users to access their photos on a Windows 10 PC.
If you've been wanting to try out the app, we've some bad news for you. You'll once again need to be an Insider to use it.
SEE ALSO: Android users can now view their phone content on Windows 10 [Update]
There's no official reason given for the change of plan but it looks as if Microsoft simply jumped the gun here and released the app before it was ready for prime time.
Vishnu Nath, head of Program Management, Microsoft Mobility, tweeted about the issue earlier, saying:
#YourPhone folks on 1803, we aren't quite ready for you yet. We will be back once we are! For now we would love your feedback on WIP.

— Vishnu Nath (@VishnuNath) August 15, 2018
If you are a Windows Insider you can continue to use the app and send your feedback on it Microsoft. If you're not an Insider, then it's back to waiting I'm afraid...
Photo credit: nelik / Shutterstock