SnapLogic integrates with GitHub to speed up DevOps capabilities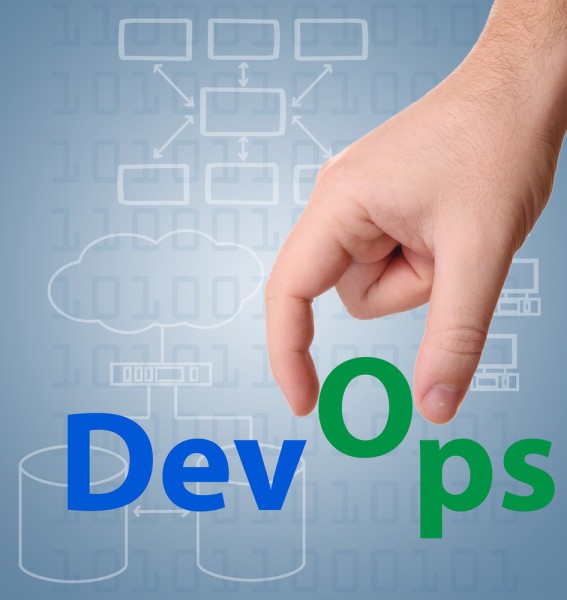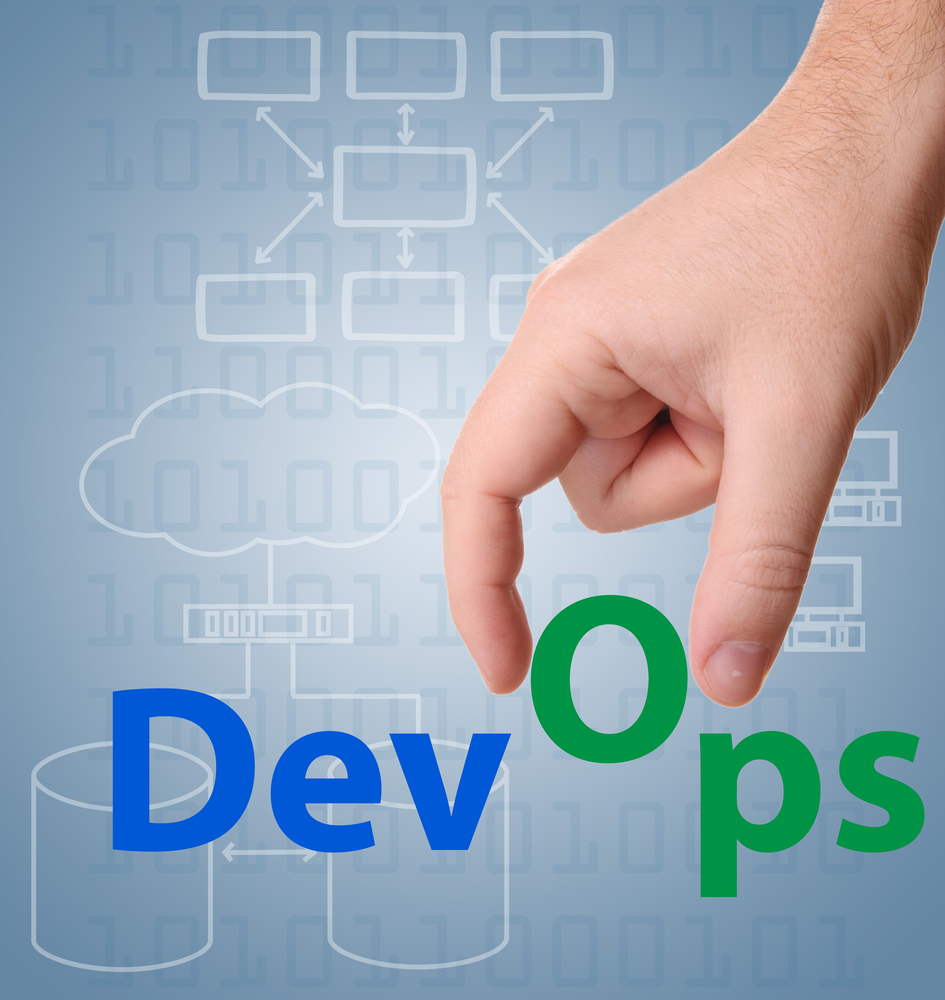 Self-service application specialist SnapLogic is announcing new integration with GitHub to automate critical elements of continuous integration and continuous delivery (CI/CD).
The integration enables system administrators to host different versions of their work, including tasks, pipelines, and projects from SnapLogic, with visibility into changes with each update.
Admins and users can easily identify which versions they want to add projects and automate the deployment of SnapLogic. The integration allows users to host the pipelines they created in GitHub while maintaining version control so they can continue working on those pipelines later. This means DevOps can continue providing a seamless user experience while delivering product and service updates in a timely manner.
"As shipping reliable software in a timely manner increasingly becomes a business imperative and competitive differentiator, enterprises must automate business processes, migrate to the cloud, adopt agile frameworks, and improve collaboration between IT teams," says Craig Stewart, VP product management at SnapLogic. "With our latest platform updates, we're looking ahead of the curve to provide an innovative product that provides citizen developers with the glue needed to streamline the software development lifecycle."
Other enhancements include new support for Mesosphere that allows users to spin up Docker containers immediately instead of managing them manually. With Mesosphere support, any number of containers can be spun up with a single click and customers can lower operating expenses, minimize the time needed to manage containers, and reduce errors when moving services to containerized environments.
There's also enhanced connectivity for Microsoft Dynamics 365 Sales to improve user experience and enhance connectivity for simple and complex Microsoft Dynamics 365 integrations. An expanded activity view enables users to monitor and audit their API activity within the past 90 days, and an early warning capability has been added on the dashboard search allowing users to identify successful and failed pipelines and rectify less optimal ones, eliminating any disruptions in business processes.
You can find more details of the new release and sign up for a free trial on the SnapLogic blog.
Image credit: tkemot / depositphotos.com