82 percent of organizations moving to analytics don't know where their critical data is located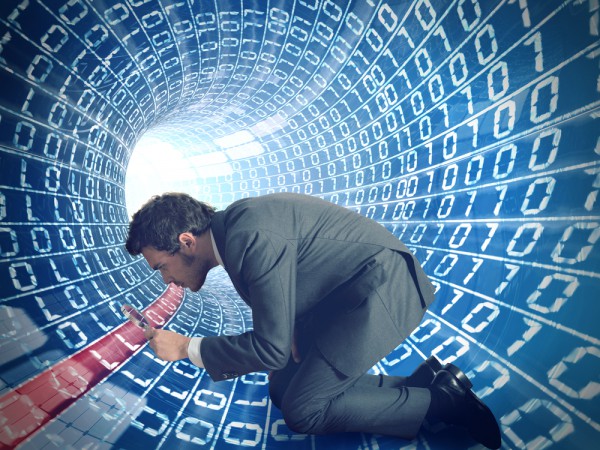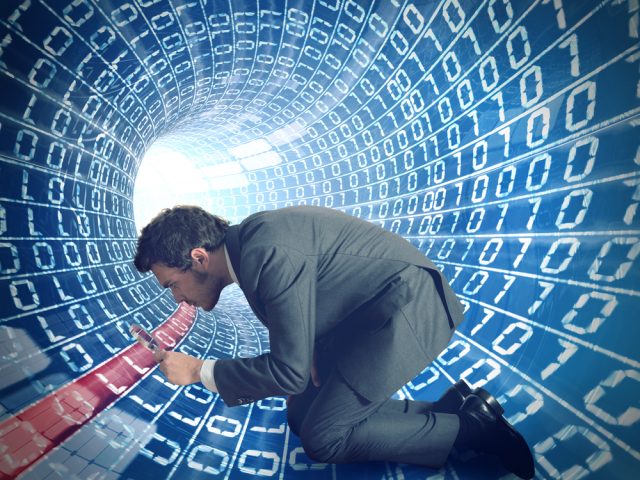 Although 75 percent of organizations are moving away from traditional business intelligence towards data analytics, a worrying 82 percent say they don't know where their critical data is located.
A study for analytics database vendor Exasol, conducted by researchers Vanson Bourne, reveals 'dark data' is still a major challenge for businesses trying to move to an analytics model.
Better data (quality, availability and validity) is seen as the main catalyst driving adoption of data analytics within departments, with 62 percent already realizing some of the business value they hoped for. Despite this, businesses are struggling to aggregate and reconcile sources to build the rich data sets that analytics activities require in order to add value beyond BI. Only 11 percent are seeing their efforts fully pay off. More than half (55 percent) agree that fragmentation of data across multiple databases is slowing that progress.
"Organizations are getting their hands on better data and they see the possibilities, but the data analytics they seek are often out of reach because that data is residing in departmental databases or mounting up in data lakes," says Mathias Golombek, CTO at Exasol. "They are racing to get to the next stage -- becoming more practical and applying that data to business decision making -- but most data science teams don't have the data infrastructure they need to surface that dark data and make data analytics available on demand."
The most important reason cited for project failure is security and privacy (29 percent), this is partly due to the introduction of new governance practices and uncertainty over the EU's GDPR coming into force. Not having visibility of critical data is a significant and urgent concern. But businesses also lack knowledge of their backup and archive data (86 percent) as well as miscellaneous data (92 percent). At a time when public awareness and scrutiny concerning privacy is at a high, data reporting and analytics has a crucial role to play.
More information can be found in the full report, available from the Exasol website.
Image Credit: alphaspirit / Shutterstock