Starting next month, even if you pay for Twitch Prime you will see ads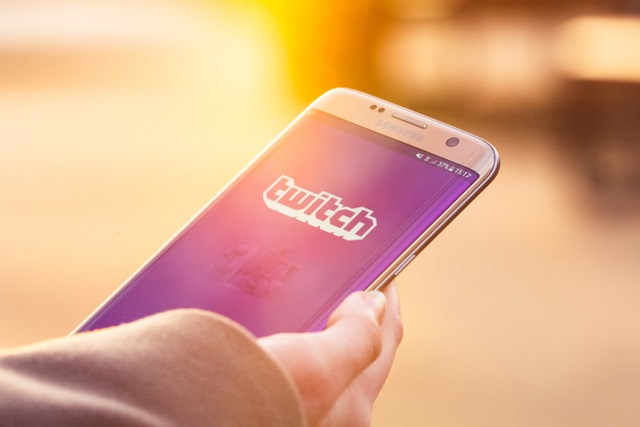 One of the incentives to pay for a service -- from Spotify through Duolingo to YouTube Premium -- is the pleasure of an ad-free experience. Advertising exists in the free versions to help pay for the services, so it only seems fair that those who decide to pay a monthly fee aren't pestered by ads.
Twitch doesn't agree. Starting next month, even if you pay for a Twitch Prime subscription you will still be subjected to ads. The reason? Money, of course.
While Twitch has been able to attract a large number of users through the various perks offered to Prime subscribers, it seems that subscriptions are just not bringing in enough money. Announcing the arrival of advertisements even for paying subscribers, Twitch says: "As we have continued to add value to Twitch Prime, we have also re-evaluated some of the existing Twitch Prime benefits. As a result, universal ad-free viewing will no longer be part of Twitch Prime for new members, starting on September 14".
This date applies to new subscribers. Anyone with a monthly subscription can continue to enjoy an ad-free experience until October 15, while those who pay on an annual basis have a reprieve until their next renewal date.
Twitch explains the reasons for the change in a blog post:
Advertising is an important source of support for the creators who make Twitch possible. This change will strengthen and expand that advertising opportunity for creators so they can get more support from their viewers for doing what they love. We want Twitch to remain a place where anyone can enjoy one-of-a-kind interactive entertainment, and ads allow us to continue making Twitch the best place for creators to build communities around the things they love and make money doing it.
If you want to avoid ads on Twitch, you'll need to sign up for Twitch Turbo for $8.99 per month. Prime subscribers will also continue to enjoy ad-free on some channels, as Twitch explains: "Twitch Prime subscribers can still get channel-specific ad-free viewing as part of Prime by using your monthly subscription token on a channel that has ad-free viewing for subscribers turned on".
Image credit: XanderSt / Shutterstock