How to unsend email in Gmail for Android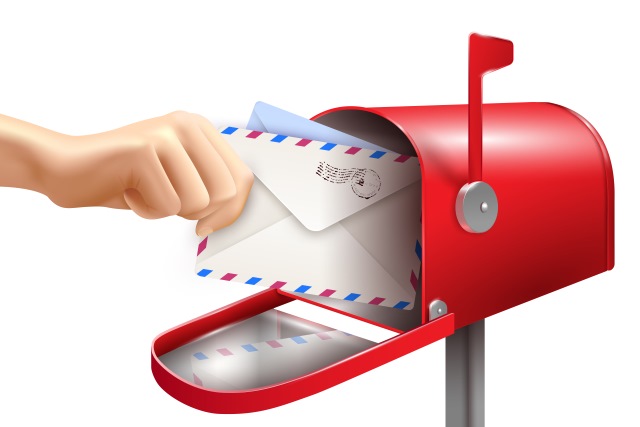 The ability to "unsend" emails has arrived in Gmail for Android -- for some people at least. The feature is already available on iOS and on the web version of Gmail, but now some Android users are finding that they have the option available on their phones too.
Google has not made any sort of announcement about the rollout of the feature, and it seems as though it could be a server-side update rather than a new version of the app. But if you're one of the lucky ones, here's how to make use of this handy option.
See also:
It's important to note that the unsending of emails is quite limited and -- strictly speaking -- it does not do exactly what it says on the tin. Rather than making it possible for you to recall a sent email from a recipient's inbox, Undo Send really just introduces a slight delay before the email leaves your account. This gives you a chance to change your mind about what you've just typed so you can go back and edit it, or delete the message completely.
The rollout to Android users was noticed by Android Police, and it seems that the option is only available in version 8.7 of the app -- although not all users with this version have it yet. A force close of the app is said to sometimes help make the option appear.
There are no settings that you need to configure to get the feature working; you either have it, or you don't. If you do, when you send a message, a notification at the bottom of the screen lets you know that the email has been "sent" and gives you a few seconds to undo the action. If you hit Undo, the message won't be sent, and you'll be taken back to a draft for editing or deletion.
See also:  Macrovector / Shutterstock