Europe leads the world in cloud adoption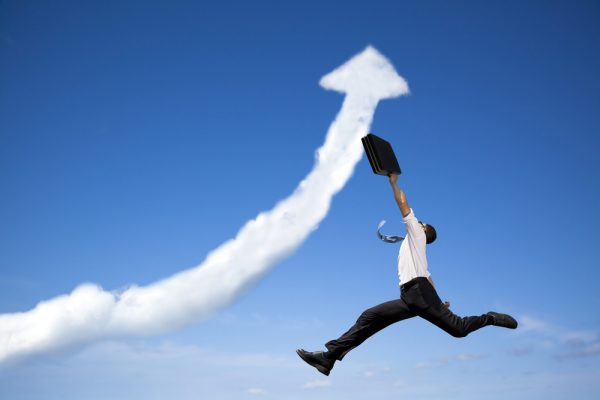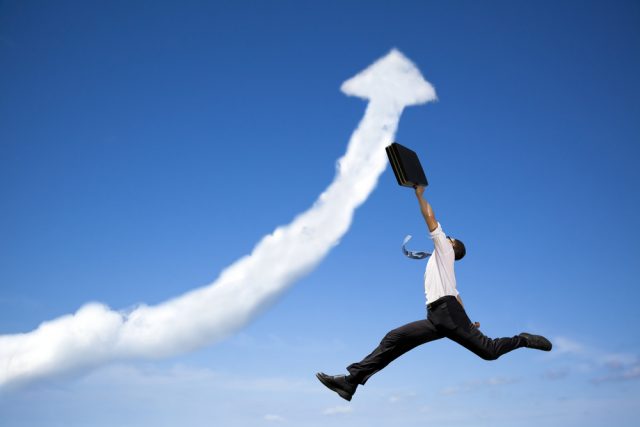 Europeans have the highest cloud adoption rate in the world at 84 percent according to a new report, up by 27 percent since 2016.
The study of 20,000 organisations' use of cloud technology was carried out by cloud security company Bitglass finds that Office 365 is the most widely adopted cloud application across EMEA.
Some 65 percent of organisations now use Office 365 -- an increase of 51 percent compared to a similar study in 2016. Usage of AWS in EMEA far exceeds the rate of AWS deployments globally, with just eight percent using AWS worldwide while in EMEA that figure rises to 21.8 percent.
Government organizations lead the way from an industry perspective with a 41.6 percent adoption rate, while utilities trail with just 5.3 percent adoption. Regulated industries including finance and healthcare have seen significant gains in cloud adoption rates. Within finance and healthcare, use of Office 365 has nearly doubled since 2016.
However, the study finds that security measures for cloud systems are often lacking. Only 47 percent of organisations analysed had a single sign-on (SSO) tool in use, for example. SSO is most widely adopted in education (64 percent), biotech (54 percent) healthcare (53.7 percent) and finance (53.5 percent).
Rich Campagna, CMO at Bitglass says, "The results of this survey reinforce what we found in our 2016 study -- organisations in EMEA are embracing cloud productivity apps but still lack the security tools necessary to protect data. In cloud-first environments, security must evolve to protect data on many more endpoints and in many more applications."
The full report is available to download from the Bitglass website.
Image credit: tomwang/depositphotos.com