Shooting at Madden NFL 19 tournament leaves three dead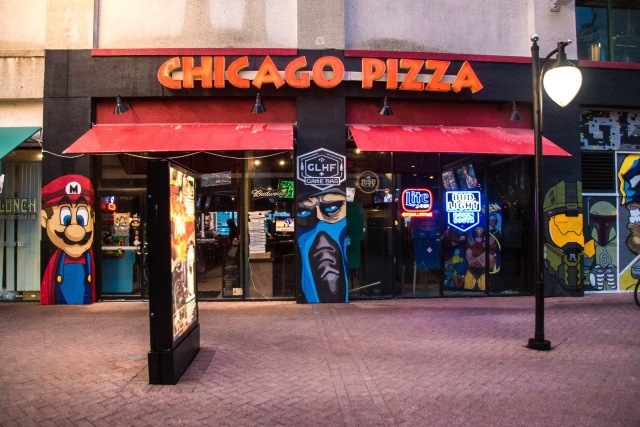 Three people have been killed and several injured in a shooting at a video game tournament in Jacksonville, Florida. A gunman shot two participants dead before killing himself at the event which was livestreamed on Twitch.
Police say that in addition to the three fatalities, eleven people were injured in the shooting. The shooter has been named as David Katz from Baltimore; he is said to have become angry after losing the tournament and pulled out a handgun.
Jacksonville Sheriff's office confirmed that three people had been killed in the incident. Sheriff Mike Williams issued a statement saying: "We just finished clearing The Landing of potential witnesses and victims there. We have no outstanding suspects. We have one suspect in this case. He is deceased at the scene".
The shooting took place on Sunday at the GLHF Game Bar in Jacksonville Landing. Video footage from the live stream appears to show two tournament participants in the sights of a gun as a red laser dot appears on their bodies.
EA Sports acknowledged the incident on Twitter:
This is a horrible situation, and our deepest sympathies go out to all involved.

— EA SPORTS Madden NFL (@EAMaddenNFL) August 26, 2018
The company also told the BBC it was, "devastated by this horrific event... a senseless act of violence that we strongly condemn".