Now you can get verified on Instagram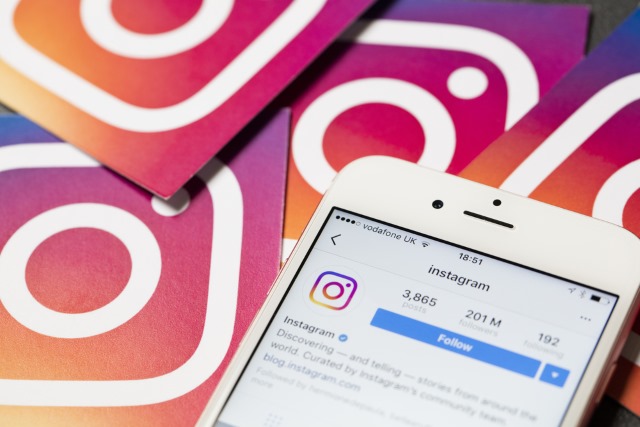 While getting a verified account is something that's usually associated with Twitter, other social media services have similar schemes -- Facebook, for instance. The latest to join the verification party is Instagram which is now giving users the option of applying for a verified badge.
It is possible for anyone to request to have their account verified, but only a handful of applicants are likely to be accepted. Instagram has outlined details of how to apply, and the criteria that need to be met.
The company explains that "a verified badge is a check that appears next to an Instagram account's name in search and on the profile. It means Instagram has confirmed that an account is the authentic presence of the public figure, celebrity or global brand it represents". While these are not conditions that the vast majority of Instagram users will meet, anyone is free to chance their arm and see if they can bag themselves a badge.
If you would like to apply, here's what you need to do:
Make sure you're logged in to the account you're requesting a verified badge for.
Go to your profile and tap the hamburger menu.
Tap Settings > Request Verification.
Enter your full name and provide the required form of identification (example: government issued photo ID).
Instagram warns that only accounts "that have a high likelihood of being impersonated have verified badges", so your chances of success may be slim -- be there's no harm in trying!
Image credit: Ink Drop / Shutterstock