Google's Two Pixel Problems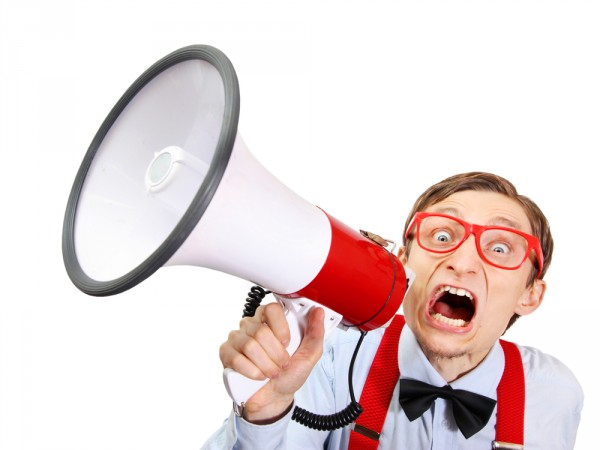 Like unwanted mushrooms popping up after rain, Pixel 3/XL rumors are everywhere. Google gets gravy from all the free fan- and blog-post hype. Am I imagining, or is there even more buzz than for the next iPhone(s), which presumably comes soon (Apple sent out invites yesterday for a September 12 product event).
Buzz is the measure of interest—and while iPhone has commanding market share, Pixel's mindshare is formidable. Someone tell me: Is Google's new device really going to be that good? The leaked photos aren't that inspiring with respect to design (little is different). Or perhaps expectations about iPhone X (and its companions) are low—and maybe for good reason.
Hype is a measure of interest, and it's delicious free marketing for Google that distracts from Apple's more-imminent new product announcement. How many potential buyers, particularly those thinking about leaving Android, might delay buying a new iPhone in September when they can wait a few weeks longer to really see what Pixel pops? They already know what to except from Samsung Galaxy series.
Android Pie is ready to serve, but most non-Pixel users will wait to get it. Sorry, Samsung users (for now). Got to say: I greatly prefer the platform, which is highly contextual, to iOS 12 (which is late-stage, public beta testing). After a few years of being too cartoonish, Android is finally fresh, lively, and charming. It's modern without being stodgy. The utility is fantastic, and there Google deserves due credit for artificial intelligence, which I dismissed as marketing fluff. My mistake.
Circling back, hype presents Google with two Pixel problems. Firstly, if there are too many leaks for too long, many potential buyers will think they know enough already to decide between the Android and iPhone—or another device. Secondly, should hype raise expectations beyond what Google actually delivers, there could be a social and news media backlash of griping posts.
Some people will wonder: "So what?" Pixel sales are miniscule compared to iPhone. The measure isn't how many but to whom? Apple and Google each sell increasingly digressing digital lifestyles around their end-to-end platforms. The fruit-logo company's lifestyle platform is siloed, while Android is available on most every other smartphone sold everywhere. But only Google matches Apple for offering its hardware users the freshest updates and newest software.
Pixel users are fewer, but many are gadget enthusiasts. As I have maintained for decades: Enthusiasts are every company's best marketers. Enthusiasts tend to be vocal, and even with all the social media cacophony the Android Army is able to be heard. That's another explanation for Pixel leaks being so visible.
Think about those enthusiasts another way. Presumably, Apple spent millions of dollars on video commercials touting iPhone X photography. Google used a hashtag, #teampixel, to marshall together users and their photos captured using a Pixel smartphone. Enthusiast energy around Pixel photography—alongside some cunning AI, hardware, and software tech—makes for compelling visual narrative that reverberates across the InterWebs.
It's a three-day weekend ahead. Surely you've some time to react and answer: Has the rumormill gone overboard with Google Pixel 3/XL leaks? Is the buzz booming louder than the next iPhone(s)? Will all this hype help or hurt Pixel sales? Or does it even matter? And is there a new Apple or Google smartphone in your immediate future? Or another? Was #teampixel a winning marketing strategy? You tell me.
Photo Credit: NinaMalyna/Shutterstock