41 percent of industrial control systems attacked in 2018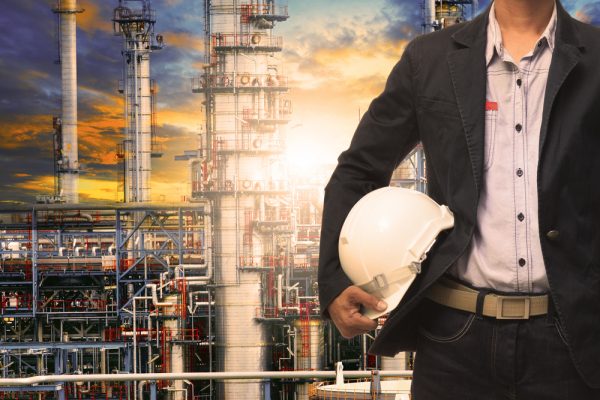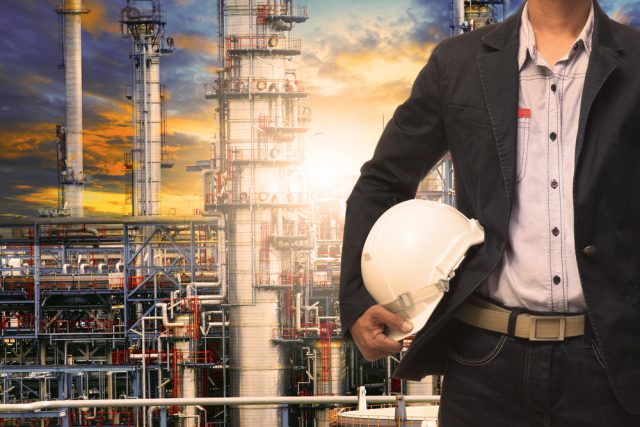 Industry increasingly relies on automated systems for the control of processes, but a new report from Kaspersky Lab shows that 41.2 percent of industrial control systems (ICS) computers were attacked by malicious software at least once in the first half of this year.
Based on analysis of systems protected by Kaspersky Lab solutions, the data shows that in 2017, the percentage of ICS computers attacked was 36.61 in the first half of the year and 37.75 in the second half.
According to Kaspersky, developing economies are accounting for the highest number of ICS computers attacked, while developed regions have the lowest number of targeted ICS computers.The top countries by the number of ICS systems attacked this year are Vietnam (75.1 percent), Algeria (71.6 percent), and Morocco (65 percent). The least attacked are Denmark (14 percent), followed by Ireland (14.4 percent), and Switzerland (15.9 percent).
The internet is the main source of infection for ICS computer attacks -- with 27 percent of threats received from the web, 8.4 percent received through removable storage media, and 3.8 percent from mail clients.
"The percentage of cyberattacks on ICS computers is a concern," says Kirill Kruglov, security researcher at Kaspersky Lab. "Our advice is to pay attention to systems' security from the very beginning of their integration when the systems' elements are first connected to the internet. Neglecting security solutions at this stage could lead to dire consequences."
Among measures recommended to protect ICS machines are, regularly updating operating systems, application software and security solutions on systems that are part of the enterprise's industrial network. Companies are also advised to restrict network traffic on ports and protocols used on the edge routers and inside the organization's operational technology networks, audit access control for ICS components in the industrial network and at its boundaries, and to deploy dedicated endpoint protection solutions.
More detail on the findings is available on the Securelist blog.
Image credit: khunaspix/depositphotos.com