Microsoft releases Windows 10 October 2018 Update Build 17755 to the Fast ring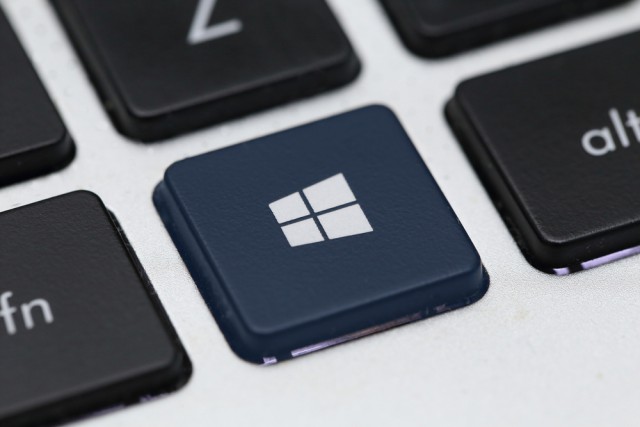 We're getting ever close to the end game for the next big feature update for Windows 10. Redstone 5, or the October 2018 Update to give it its official name, is nearly done and the Insider updates still rolling out now are mostly focused on fixing problems.
Build 17755 corrects some issues with the OS, but also makes big improvements to the Your Phone app.
This build lets you send photos and SMS messages from Android on your PC, which makes the Your Phone app much more useful. Other general changes, improvements, and fixes include:
The build watermark at the lower right-hand corner of the desktop is no longer present in this build. This does not mean this is the final build as Microsoft is not done yet and is just now beginning the phase of checking in final code to prepare for the final release.
Fixed an issue resulting in slower resume from hibernation on certain devices in the last few flights.
Fixed an issue resulting in HDR video being unexpectedly clipped in certain situations.
Fixed an issue resulting in Windows Hello spending more time in the "Getting Ready" state in recent builds.
There are still a couple of known issues to be aware of:
When you use the Ease of Access Make Text bigger setting, you might see text clipping issues, or find that text is not increasing in size everywhere.
Narrator sometimes does not read in the Settings app when you navigate using Tab and arrow keys. Try switching to Narrator Scan mode temporarily. And when you turn Scan mode off again, Narrator will now read when you navigate using Tab and arrows key. Alternatively, you can restart Narrator to work around this issue.
Photo credit: charnsitr / Shutterstock