Huawei will let users force their phones into Performance Mode in EMUI 9.0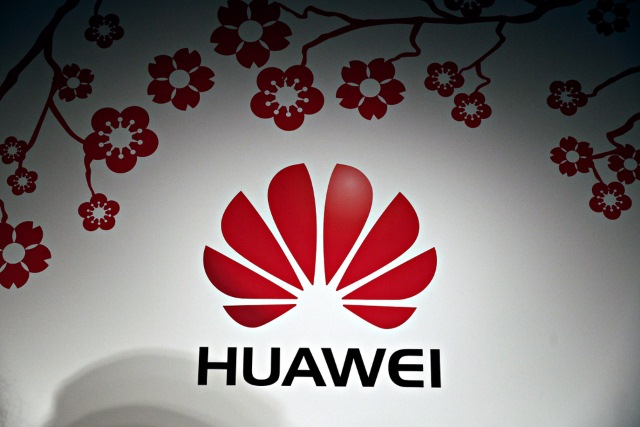 Earlier this week it was revealed that Huawei has been gaming benchmarks by switching its phones to a faster mode when benchmarking tools were detected. After this caused 3DMark-maker UL to delist numerous Huawei phones, the Chinese manufacturer has responded by saying it will open up Performance Mode so users can access it whenever they want.
The company says that it "respects consumers' right to choose what to do with their devices" and that with this in mind it will let everyone running EMUI 9.0 to force the use of this faster mode.
See also:
Huawei also says that it has come to an arrangement with UL about the delisting of its P20, P20 Pro, Nova 3 and Honor Play, saying they will be relisted when Performance Mode is opened up.
The handset-maker refers to this as a "positive agreement" with UL, adding it explained to the benchmarking company that "its smartphones use an artificial intelligent resource scheduling mechanism". Huawei is also trying to save face by saying that it is looking to work with the rest of the industry to develop a benchmarking standard.
Huawei's full statement reads:
Huawei and UL (creators of 3DMark) have held comprehensive discussions on benchmarking practices this week, and have reached a positive agreement on the next steps in working together.

In the discussion, Huawei explained that its smartphones use an artificial intelligent resource scheduling mechanism. Because different scenarios have different resource needs, the latest Huawei handsets leverage innovative technologies such as artificial intelligence to optimize resource allocation in a way so that the hardware can demonstrate its capabilities to the fullest extent, while fulfilling user demands across all scenarios.

UL understands the intent of Huawei's approach, but is opposed to forcing the use of a "Performance Mode" by default when a benchmarking application is detected by the device. UL rules require a device to run the benchmark as if it were any other application.

Huawei respects consumers' right to choose what to do with their devices. Therefore, Huawei will provide users with open access to "Performance Mode" in EMUI 9.0, so that the user can choose when to use the maximum power of their device.

Huawei and UL have also discussed current common benchmark testing methodologies in general. UL and Huawei would like to participate in an industry movement to develop benchmarking standards that best serve the needs of manufacturers, press, and consumers.

To prevent confusion around current benchmarking results, after discussion, UL and Huawei have temporarily delisted the benchmark scores of a range of Huawei devices, and will reinstate them after Huawei grants all users of Huawei handsets access to the Performance Mode.
At the moment it is not known when EMUI 9.0 will be released, or whether the opening up of Performance Mode will be available from launch.
Image credit: Alexandros Michailidis / Shutterstock