Sapho brings machine learning to the enterprises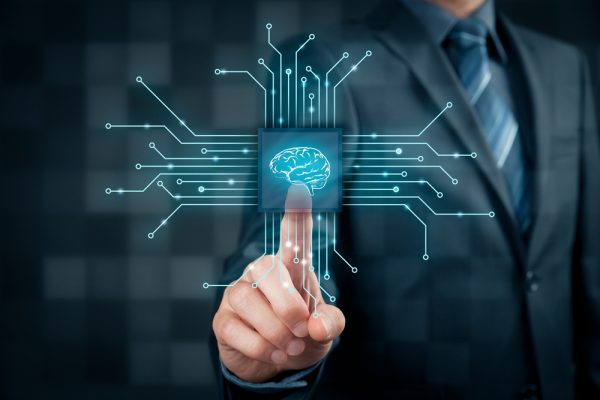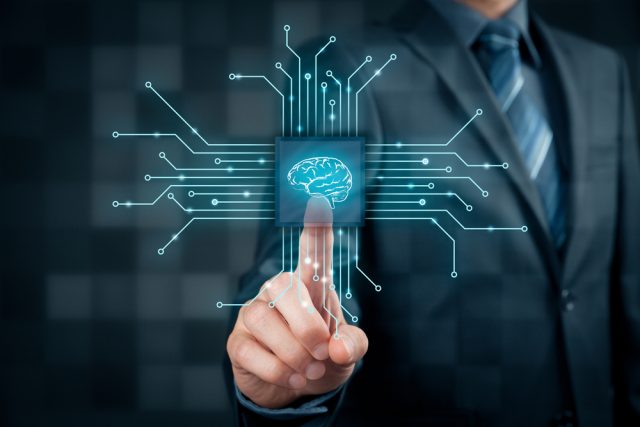 Access to up to date information is essential for businesses, but as data proliferates it's too often the case that people spend time searching for the information they need to do their jobs.
Employee experience portal Sapho is integrating machine learning into its product so that metrics that are typically hard to access, due to complex applications or time-consuming dashboards, will now be delivered directly to employees without needing them to conduct an information search.
"The lack of employee engagement in today's enterprises is impacting companies' ability to attract, empower and retain employees," says Fouad ElNaggar, CEO of Sapho. "It's a reality that companies can no longer afford to ignore as poor employee engagement impacts customer experience and ultimately the bottom line. A big part of employee dissatisfaction comes from the non-essential tasks and data searches across systems that not only annoy workers, but eat up huge chunks of time that are better spent doing the job a person was actually hired for. Unlike the technologists trying to find a problem for special AI to solve in the enterprise, we believe that weaving machine learning into existing workflows will redefine how employees work, and will ultimately deliver on the promise of intelligence augmentation. This experience will both re-engage the workforce and unleash employee potential."
The Sapho Employee Experience Portal's machine learning capabilities can identify meaningful shifts in data from business applications and business intelligence systems, and notify employees with the information that matters to them. For example, Sapho can notify a manager when a team's monthly travel expenses increase over a certain threshold, or notify a marketer when website traffic registers an unusual increase or decrease.
Sapho intends to release an extension that enhances things further by learning the thresholds that matter to different groups and adapting its notifications to ensure employees only receive the insights that are relevant to them.
You can find out more on the Sapho website.
Image credit: Jirsak/depositphotos.com