Almost 80 percent of people dislike content recommendation widgets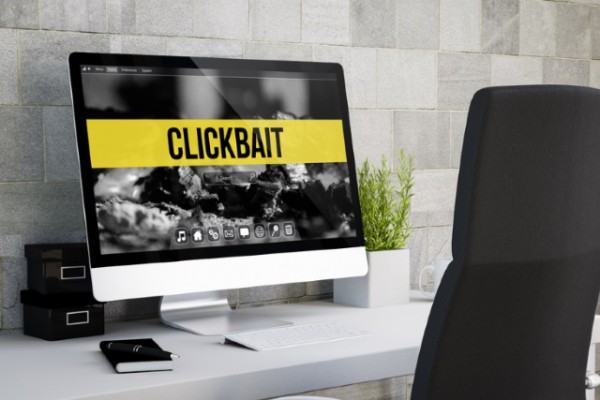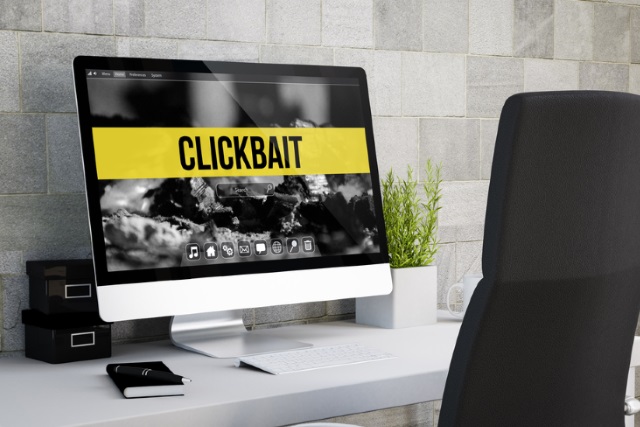 We've all seen them on news websites, at the bottom of pages or lurking in side bars, those 'Promoted stories' with cheesy headlines like, 'What she looks like now will amaze you!'
Well, it perhaps won't surprise you to learn that most people don't like them. A study by interactive content specialist Arkadium shows that 79 percent of those surveyed disapprove of sites using content recommendation widgets.
The links aren't fooling anyone much into thinking they're news either, with 73 percent of respondents aware that articles within these content recommendation widgets were often sponsored and paid for.
"Publishers are doing long-term harm to their reputations and relationships with readers when they opt for the short-term cash these widgets can bring," says Jessica Rovello, CEO of Arkadium. "Our study gives us overwhelming proof that people respond negatively to sites that use of content recommendation widgets."
40 percent of those surveyed believe that content recommendation widgets look 'spammy' and 19 percent went as far as to say they think these widgets are fake news. Another 18 percent say the content seemed like 'clickbait'. What's more 40 percent blame the publishers hosting the widgets for bad experiences with them, so including them could be self-defeating.
"Publishers are receiving the most backlash from readers over content recommendation widgets," adds Rovello. "They need to invest in new technology and content that gives the end-user a more engaging experience on-site, and less on these clickbait-driven widgets that their readers openly despise."
Image credit: georgejmclittle / depositphotos.com