Schools should offer formal information security classes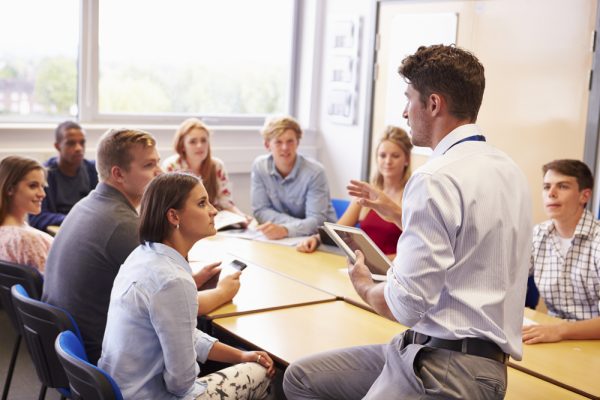 Digital threats are evolving fast and that leads to increasing demand for security professionals to tackle them. A new report from AI-driven security company Lastline looks at how existing practitioners feel about education in their field.
Among the findings are that 85.5 percent of infosec professionals believe that US schools should offer more formal classes in the field.
When asked which institutions should take responsibility for educating today's youth about digital security, those surveyed offered a wider range of opinions. K-12 teachers received the greatest amount of support at 30.3 percent of respondents. Parents and higher education organizations followed close behind at 28.1 percent and 21.6 percent, respectively, with friends as the source of cybersecurity education coming in at 7.4 percent.
There is a worry though that increasing online education programs could lead to more threats. 46.6 percent of digital security professionals say that a higher rate of students online poses a threat to education systems.
Dr Engin Kirda, chief architect at Lastline, and professor of computer science at Northeastern University says:
In summary, educational institutions are perfectly placed to encourage and train the next generation of cyber security professionals, helping to fill a widening skills gap. Here at Northeastern we're doing our part with innovative BSc curriculum as well as MSc and PhD programs. We have educational degrees in Cyber Operations and Cybersecurity that aim to prepare students for the cyber-battlefield and cyber-challenges of the future.

However, to do so, institutions first need to get their own house in order, improving their own security against the steady stream of attacks targeting education. And these two elements can work well together, involving students in the process of improving cyber security.
You can find out more on the Lastline blog.
Image credit: monkeybusiness/depositphotos.com